The filing period for most offices in the June 3 primary election ends today, but the deadline will be extended to Wednesday for offices where eligible incumbents are not seeking re-election.
Offices where the deadline will be extended include sheriff, assessor and races for the House of Representatives in the the 33rd and 25th districts. Filing closes today for the First and Third District seats on the Los Angeles County Board of Supervisors with incumbents Gloria Molina and Zev
Yaroslavsky barred from seeking re-election because of term limits.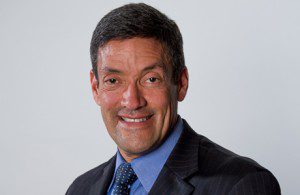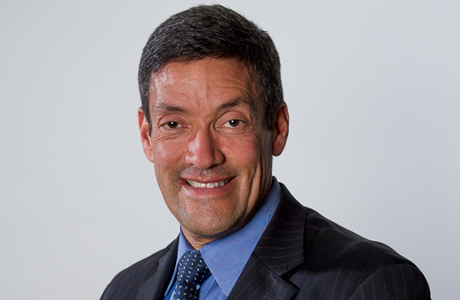 Former Labor Secretary Hilda Solis, El Monte Councilman Juventino "J" Gomez and law enforcement officer April A. Saucedo Hood have filed to run for the First District seat held by Molina since 1991. Eight people have been issued papers to run for the Third District seat held by Yaroslavsky since 1994, including former state Sen. Sheila Kuehl, former Santa Monica Mayor Bobby Shriver, West Hollywood Councilmember John Duran and former Malibu Mayor Pamela Conley Ulich.
Lee Baca's resignation as sheriff has prompted 10 men to seek the office, including Long Beach police Chief Jim McDonnell, Gardena Mayor Paul Tanaka, a former undersheriff, assistant sheriffs Todd Rogers and James Hellmold, former Cmdr. Bob Olmsted, former Lt. Patrick Gomez and Los Angeles
police detective Lou Vince. California Attorney General Kamala D. Harris Thursday endorsed McDonnell for the sheriff's job, saying he is "the best choice to lead the Sheriff's
Department into a new era."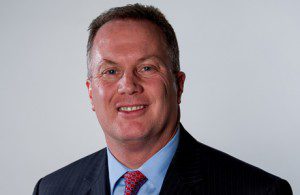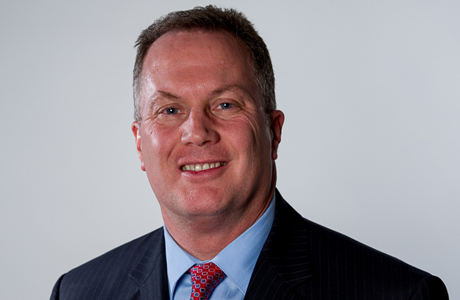 West Hollywood City Councilmember Jeffrey Prang and Bell Councilmember Nestor "Rick" Valencia are among the 12 people seeking to succeed Assessor John Noguez, who has been on a leave of absence since 2012 in connection with an ongoing criminal investigation that led to his being charged with 24 felony counts. John Y. Wong, who finished second behind Noguez in the 2010 election, is making another run to head the office responsible for establishing a taxable value for all county property subject to taxation.
Nineteen people have been issued papers to run for the 33rd Congressional District seat being vacated by retiring Rep. Henry Waxman, D-Beverly Hills. The most prominent candidates are Sen. Ted Lieu, D-Torrance, former Los Angeles City Controller Wendy Greuel, a fellow Democrat, and self- help author Marianne Williamson, who is running as an independent.
Former state Sen. Tony Strickland, and Sen. Steve Knight, both Republicans, are attempting to succeed the retiring Rep. Howard "Buck" McKeon, R-Santa Clarita, in the 25th District, which includes the Santa Clarita and Antelope Valleys and portions of Ventura County.
The June 3 ballot will also include primaries for governor, seven other statewide offices, four seats on the Board of Equalization, all of California's 53 congressional seats, 20 of the 40 state Senate seats and all 80 seats in the Assembly.
The state and congressional offices will be contested under the "top two" system for the second time. Under terms of Proposition 14, approved by voters in 2010, all candidates running for congressional, legislative and statewide offices, regardless of party, will appear on a single ballot. The top two finishers will advance to the November general election. Proposition 14 also gives candidates the right to decline to have their party affiliations stated on the ballot.