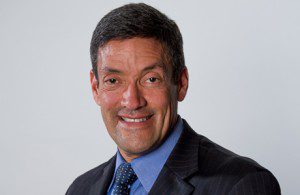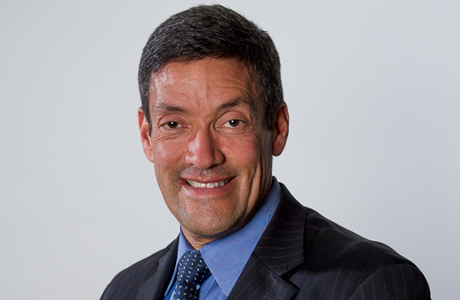 West Hollywood City Councilmember John Duran today formally announced his long discussed campaign for Los Angeles County Supervisor. Duran filed his paperwork last week with the Registrar of Voters to run for supervisor for the county's 3rd District.
"I'm running for Supervisor to make county government work effectively, ensure we are getting the most from our precious tax dollars, and bring innovative and creative leadership to the board," Duran said in a statement. "I am proud of my record of implementing common sense reforms and helping government deliver services more efficiently and I am looking forward to the campaign ahead."
Duran has served as mayor and as West Hollywood City Council member since 2001. In a press release announcing his candidacy, Duran noted the city's success in getting through the recession without having to cut services and while building a reserve fund of over $100 million. Duran is a lawyer whose Duran Law Group focuses on criminal defense and personal injury cases.
Duran is the only sitting elected official running in 3rd District race. His opponents include former Santa Monica Mayor Bobby Shriver, former state lawmaker Sheila Kuehl and former Malibu Mayor Pamela Conley Ulich. Since opening a fundraising committee late last year, Duran reports he has raised over $130,000. His campaign team is led by direct mail consultant Derek Humphrey and pollsters Alex Evans and Emily Kirby.
Los Angeles County's 3rd District has been represented for the past 20 years by Zev Yaroslavsky, who is stepping down because of term limits. It includes a large portion of the City of Los Angeles and the cities of Agoura Hills, Beverly Hills, Calabasas, Hidden Hills, Malibu, San Fernando, Santa Monica, West Hollywood and Westlake Village and numerous unincorporated communities.