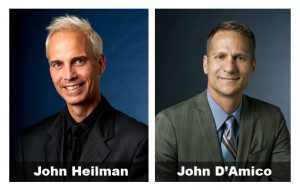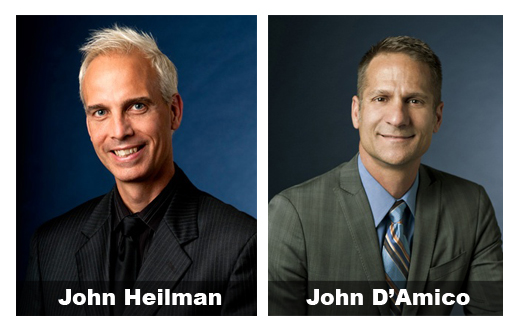 The West Hollywood City Council voted unanimously tonight to name Councilmember John D'Amico as the city's mayor. D'Amico was nominated by Councilmember Jeffrey Prang and the nomination was seconded by Councilmember John Heilman, with whom D'Amico often has been at odds.
D'Amico nominated Heilman as Mayor Pro Tem, a title taken from the Latin phrase "mayor pro tempore," which means "for the time being."
As mayor, D'Amico will lead City Council meetings, sign official documents for the city and serve as the public face of West Hollywood. As mayor pro tem, Heilman will fill in for D'Amico if he is unable to attend a Council meeting.
Both D'Amico and Heilman will be officially installed in their positions on April 21. D'Amico will replace Abbe Land, who has held the mayoral position for the past year while D'Amico has served as mayor pro tem.
It's been a tradition in West Hollywood for the Council to name the mayor pro tem as the city's next mayor.  The position of mayor pro tem also rotates, with Heilman last having held it four years ago.