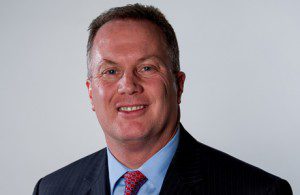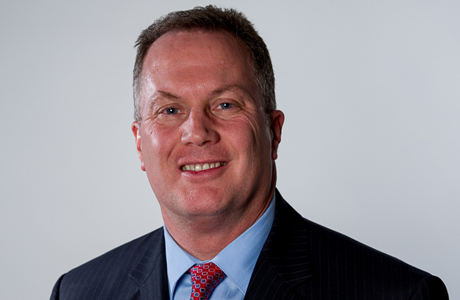 West Hollywood City Councilmember Jeffrey Prang won the endorsement last night of the Los Angeles County Democratic Party is his race for LA County Assessor.  Earlier in the day, the LA County Federation of Labor also endorsed Prang.
Those endorsements come on the heels of support from retiring Los Angeles County Supervisor Zev Yaroslavsky, whose 3rd District includes West Hollywood, and SEUI Local 721, the union that represents Los Angeles County public service workers and others in counties across Southern California.
The county Democratic Party also endorsed former state Sen. Sheila Kuehl, a contender in the race to replace Yaroslavsky. While Prang won 100 percent of the votes cast at the party meeting, Kuehl garned only 80 percent. Among Kuehl's opponents are former Santa Monica Mayor Bobby Shriver and West Hollywood City Councilmember John Duran.
Others who have endorsed Prang for the June 3 primary election  include U.S. Rep. Adam Schiff (D-Calif.), State Sen. Ted Lieu (D-Torrance) and Los Angeles City Attorney Mike Feuer.
Among those running against Prang, who currently works in the Assessor office, are John "Lower Taxes" Loew, a deputy in the Asssessor's office who has run for the position several times before; John Y. Wong, who has served as chairman of the county Assessment Appeals Board; John Morris, a Los Angeles County deputy district attorney; Omar Haroon, a deputy assessor, and Krish Kumar, an appraiser in the Assessor's office.