West Hollywood City Councilmember John Duran a moderate? A conservative? Perhaps only, as Duran himself declared, in West Hollywood.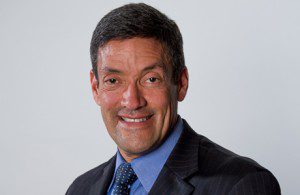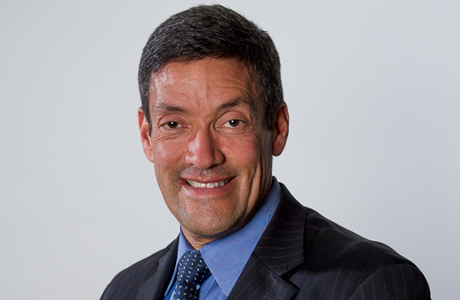 Duran proclaimed himself a moderate Democrat who actually is viewed as a conservative Democrat in Friday's debate among candidates for the Los Angeles County 3rd District Supervisor's seat. Current Supervisor Zev Yaroslavsky is stepping down because of term limits.
Those participating in the debate, hosted by the Los Angeles Chapter of the Society of Professional Journalists (SPJ), included former Santa Monica Mayor Bobby Shriver, former state legislator Sheila Kuehl and former Malibu Mayor Pamela Conley Ulich. A video of the debate can be viewed on the SPJ website. The primary election is June 3.
"I don't actually consider myself a liberal Democrat, I do consider myself a moderate Democrat," Duran said. "Only in West Hollywood could somebody who support transgender rights and animal welfare issues, could you be labeled a conservative. That is what I'm called in West Hollywood. I'm called the conservative on the Council, which I guess makes me the moderate because I've very pro business."
"One of Zev greatest legacies, he was the moderate on the supervisors race," Duran said. "There were two on the left, two on the right, and Zev was the solid center, the solid center in terms of fiscal integrity, fiscal prudence, not giving too much to one side or the other in terms of labor negotiations, holding the center on the Board of supervisors. I do believe whoever takes the seat has to hold that."
Duran stressed the importance of economic development in his comments, noting the disappearance of manufacturing jobs in Los Angeles County and the changing nature of the workforce, with fewer steady regular jobs.
He cited his position on the West Hollywood City Council in describing the approach he would take. "One of the things I've learned over the last 14 years, is when the same 50 people come to yell at me every Monday night, I have to protect the other 37,000 people from these same 50 people because they're not the voice of the community," Duran said. "Sometimes it means standing up to some of the neighborhood groups that want to rule the roost but to our economic detriment."
Duran, who along with Council members Jeffrey Prang and John D'Amico, has opposed efforts to enact campaign reforms in West Hollywood, repeated his frequent assertion that donors to his council campaigns haven't gotten special favors.
"I know that particularly on the West Hollywood Council where I sit now, both sides contribute to my campaign and somebody always walks away unhappy," he said.