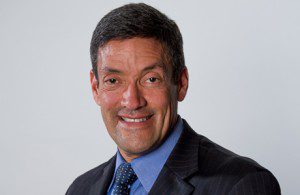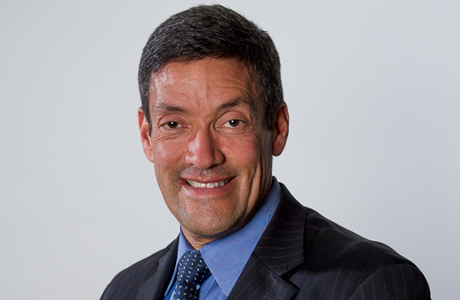 The Los Angeles Times has endorsed John Duran for the 3rd District seat on the Los Angeles County Board of Supervisors.
In its endorsement, published on its website tonight, the Times said that the West Hollywood City Council member "offers nuts-and-bolts know-how and a firm grasp of local government's possibilities and limitations."
The Times also praised another candidate, Sheila Kuehl, a former state senator. But it said "the edge goes to Duran for a fresh perspective badly needed in county government. He combines a progressive bent on social issues with a pragmatic outlook. His self-description as slightly right of center appears to be more political marketing than anything else. But he does demonstrate a willingness to try innovative methods to deliver services by working with the private sector, and his tenure in West Hollywood has been marked by a spirited independence that elevates results over fealty to political supporters or ideologies."
The Times, Los Angeles County's leading daily newspaper, also said that "the impatience Duran has shown in making sure West Hollywood is on the cutting edge of information technology" would be useful to Los Angeles County, which still lags in using digital technology to promptly report such things as political contributions to candidates.
Duran is one of eight candidates running to to succeed Zev Yaroslavsky. In addition to Kuehl, the other leading candidates are former Santa Monica Mayor Bobby Shriver and former Malibu Mayor Pamela Conley Ulich. The primary election is June 3.
The Times went out of its way to criticize Shriver, saying his approach "can be unnerving. While pursuing the admirable goals of serving veterans or ending homelessness, Shrive has too often gotten in his own way, needlessly antagonizing colleagues, city workers and others. His prescriptions for county government too often come in the form of blurts that show too little evidence that he understands the complexity of the county's challenges and possible solutions."
West Hollywood Mayor, John D'Amico, has also endorsed John Duran for the Supervisor seat.