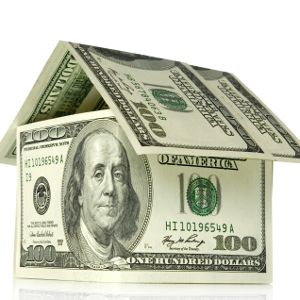 Poor people who depend on a federal subsidy to pay their rent will see that subsidy cut by 7.4 percent beginning in July and by an additional 8 percent in July 2015.
The overall reduction of 15 percent is likely to have a significant impact on the estimated 801 people who depend on the subsidy to help cover their rent in West Hollywood.
In a report to be presented tonight to the West Hollywood City Council, the city's Department of Human Services and Rent Stabilization notes that the average rent in the city is $1,300 for a studio apartment and $1,600 for a one-bedroom apartment. Those renters who now receive a subsidy under the federal Section 8 program likely will have to come up with the additional money to make up for the reduced subsidy. Participation in the Section 8 program is limited to families whose annual income is no more than 80 percent of the median income in the area. Those who qualify are required to pay no more than 30 percent of their income in rent, with Section 8 covering the remainder.
The subsidy reductions are the result of so-called "sequestration" federal budget cuts made last year, whose impact has been enormous on low-income people across the country.
The Los Angeles County Housing Authority administers West Hollywood's Section 8 program. It proposed to implement the reductions in two stages to reduce their immediate impact on poor renters.
The Human Services report says the reduction will likely result in an increased demand for city food services and counseling that the city provides to low-income people in need of housing. The report notes that it would cost the city as much as $817,000 to make up for the reductions that begin in July, which would grow to $1.6 million a year by 2015.
"Funding at this level would impact the capacity to provide needed social service programs and possibly other city programs," the report says. It also is possible that such city assistance would jeopardize a tenant's ability to receive the federal subsidy.