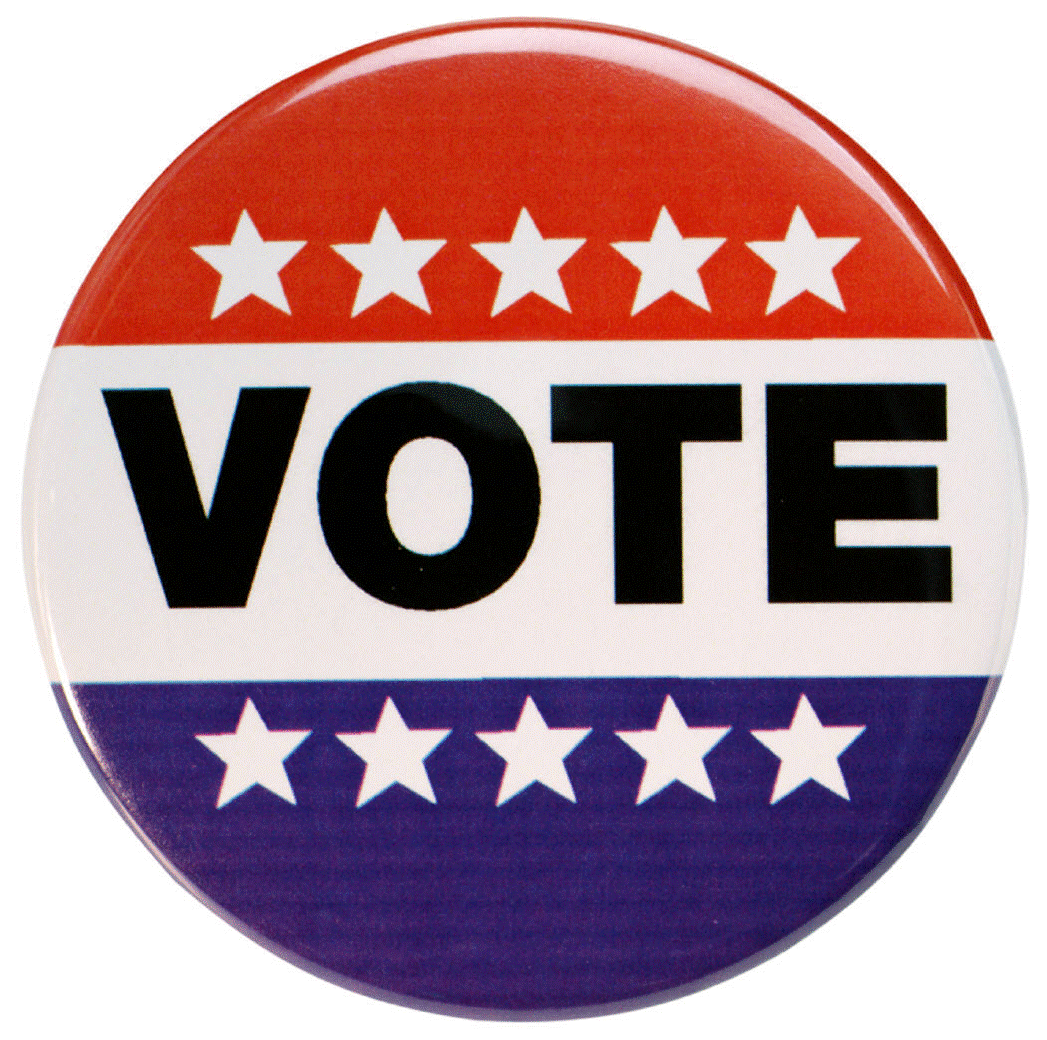 Tuesday is Election Day, with California voters casting votes in the primary races for governor, lieutenant governor, secretary of state and controller.
Additionally, L.A. County residents will cast votes for a new sheriff as well as a county assessor. WeHo City Councilmember Jeffrey Prang is among the 12 candidates for assessor, while his Council colleague John Duran faces Sheila Kuehl and Bobby Shriver and five other candidates in the contest for 3rd district supervisor.
There are also two propositions on the ballot: Prop 41, which would authorize the sale of bonds to fund affordable rental housing for veterans, and Prop 42, which shifts some costs associated with open meetings and public records requests from the state government to local governments.
Polling places will be open from 7:00 a.m.-8:00 p.m. on Tuesday. To find your polling location, go to the Secretary of State's website.
In West Hollywood, polling locations include:
• Chevra Kadisha, 7836 Santa Monica Blvd. at Orange Grove
• First Baptist Church, 9025 Cynthia Street at Hammond
• Kings Road Park 1000 N. Kings Road at Romaine
• Kings Road Senior Apartments 801 N. Kings Road at Waring
• Le Parc Hotel 733 W. Knoll Drive at Sherwood
• Plummer Park 1200 N. Vista Street at Fountain
• West Hollywood Community Housing 1217 N. Laurel Ave. at Norton
• West Hollywood Park (Auditorium) 647 N. San Vicente Blvd. at El Tovar
• West Knoll Apartments 838 W. Knoll Drive at Sherwood
• William S. Hart Park, 8341 De Longpre Ave. at Flores