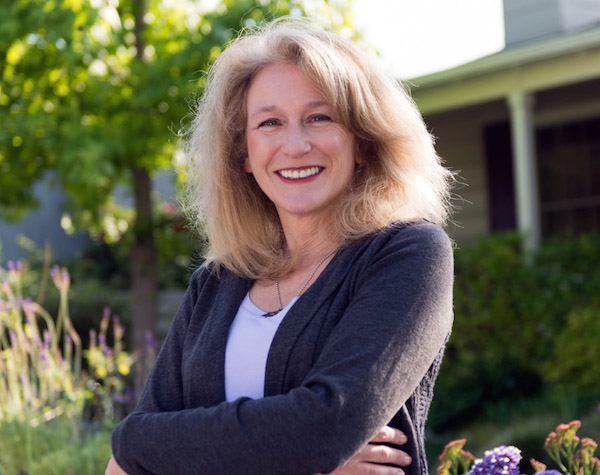 While the West Hollywood City Council election is almost nine months away, one candidate already has begun building her war chest.
Lauren Meister announced today that she has raised $25,117 from 106 donors for her race for a Council seat.
"Thanks to the people of West Hollywood and the small businesses of West Hollywood who have showed me their support," Meister said. "As I have gone around West Hollywood listening to voters, they have shared my love for the city and my hope for our future, and their support shows their confidence in me as a City Councilperson."
Meister could face as many as 10 candidates in the race to fill seats now occupied by incumbents John D'Amico, John Heilman and Abbe Land. Heilman and Land have not announced whether they will seek another term while Mayor D'Amico has said he will. If City Councilmember Jeffrey Prang is successful in his November race for the Los Angeles County Assessor position, a fourth position on the five-member Council may be up for grabs.
Meister's fundraising total exceeds her total fundraising in two previous and unsuccessful campaigns for City Council. Her campaign advisor, Scott Schmidt, notes that it is unprecedented among non-incumbent West Hollywood City Council candidates with nine months remaining before the election.
"Lauren's efforts these past few months have given her a real head start," Schmidt said. And her donors' diversity and support show that she will be a Council person for all of West Hollywood—not just the special interests."
Of Meister's 106 donors, 76 were residents of West Hollywood and nine were businesses or property owners in the City.
Meister is a former Public Safety and Planning commissioner. More information about her candidacy and campaign is available on her website www.Meister4WeHo.com.