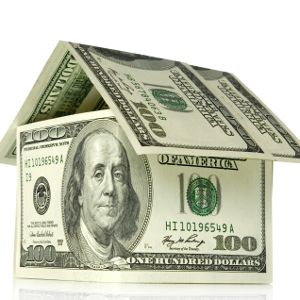 A high-demand, low-inventory "feeding frenzy" has driven rents up in West Hollywood, but rent control regulates how much rent can go up each year for tenants of many WeHo properties.
The 2014-2015 annual rent adjustment–that is, the cap on how much landlords whose properties are subject to rent control can increase rent–is 1.25 percent, the Rent Stabilization Commission announced at its June 26 meeting. It takes effect on September 1, 2014, and remains in effect through August 31, 2015.
The city's annual rent adjustment is calculated determined by using 75 percent of the rise in the Los Angeles-Riverside-Orange County Consumer Price Index from May 2013 to May 2014, according to the city.
Rent control applies to buildings with certificates of occupancy issued prior to July 1, 1979, and rental homes that are occupied by tenants who've lived there since before January 1, 1996.
A guide to WeHo's rent control ordinance is available on the city's website.