If West Hollywood City Councilmember Jeffrey Prang wins his race for the Los Angeles County Assessor position, which most political observers think it likely, he will immediately give up his Council seat.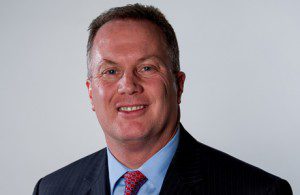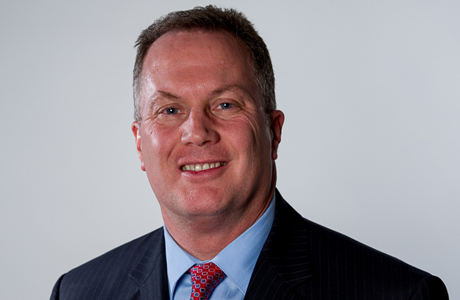 Prang, cautioning that he didn't want to jinx his chances of winning by predicting his own victory, told WEHOville that he would like to remain on the Council through the end of December, after which he would step into the Assessor position. But Prang, who has developed a reputation for fiscal conservatism, said that would mean the city would have to spend as much as $150,000 on a special election, or the Council would have to vote to name someone to fill the two years remaining on his Council term.
"I think it would be better for West Hollywood if I stepped aside and let someone else run for my seat" he told WEHOville.
Prang has been a Council member for 18 years. He currently serves as a special assistant in the Assessor's Office. The County Assessor is charged with overseeing a staff that determines the value of real estate on which taxes are levied. Prang has been a lifelong Democrat. His opponent in the Nov. 4 election is L.A. County Deputy District Attorney John Morris, a Republican.  Prang has the vast majority of endorsements from major county and state political figures.  He finished first among 12 candidates in the June primary election with 18 percent of the vote.
Prang's decision to give up his seat shortly after the Nov. 4 election means there may be four seats up for grabs in the March 2015 City Council election.  It also is likely to change to some degree the thinking of those who have been considering a run for a Council seat.  Some prospective candidates have told WEHOville that they are reluctant to run for one of the seats occupied by incumbents John D'Amico, John Heilman and Abbe Land.  In some cases that is because they are supporters of one or the other of the incumbents.  In other cases they believe a campaign against an incumbent would be futile in a city where incumbents traditionally win.
Someone who runs for the two-year position vacated by Prang won't be seen as an opponent to an incumbent. Such a candidate instead can position himself before voters by his or her stand on particular issues.
To date there are 11 candidates who have declared that they are running for a Council seat.