UPDATE:  The latest numbers from the L.A. County Registrar's Office show growth in West Hollywood City Councilmember Jeffrey Prang's margin over Deputy District Attorney John Morris in the race for county Assessor.  As of 2:42 p.m. today, Prang has 50.8 percent of the vote, with Morris at 49.2.
That increase is a result of the tabulation in recent days of approximately 65,000 write-in, provisional and vote-by-mail ballots that were not counted on Tuesday, 45,000 of which ballots contained votes for the Assessor office.
Earlier results showed Prang with 50.52 percent versus 49.48 for Morris. While the percentage increase for Prang so far is modest, it is significant that Prang has won 56 percent of the vote on the recently counted ballots. That trend, if it continues through the count of an estimated 200,000 other untabulated ballots, means Prang will be the winner.
"I'm not quite prepared to declare victory, but the lead is very good for me," Prang told WEHOville.
That new lead still is not sufficient for Prang to resign his City Council seat tomorrow. At Monday's City Council meeting, at which his fellow Council members congratulated Prang on what seemed an all-but-certain victory, Prang announced his intention to resign by then so that his seat would be on the March 15 City Council election ballot.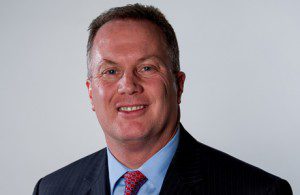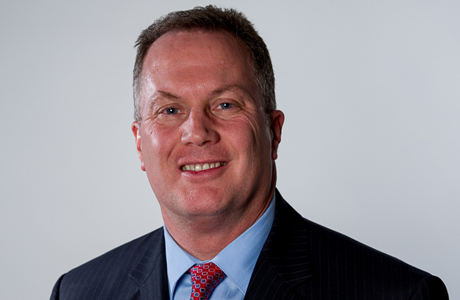 State law requires that a "special election," which is what adding Prang's seat to the ballot would be if he were to resign, must be called 114 days prior to the election date, which is March 3. Technically that deadline is Sunday, Nov. 9. But the law requires a 24-hour notice to the City Council of Prang's resignation. That means the effective deadline is tomorrow. The Council had planned to hold a special session on Sunday in anticipation of the Saturday resignation but now has cancelled that.
If Prang does not resign, the City Council has two options: appoint someone to fill the two remaining years of his term or call a special election, likely in June.
A special election would cost the city as much as $150,000, an expense Prang told his fellow Council members on Monday that he hoped to keep the city from incurring by stepping down immediately after he won. Appointing a replacement would be difficult, given the divide between Councilmembers John Heilman and Abbe Land on one side and Mayor John D'Amico and Councilmember John Duran on the other.
If Prang's seat is not on the March 3 ballot, several declared and prospective candidates may reassess whether or not to run. Those candidates have said privately that they don't want to run against incumbents who they support. In running for the remaining two years of Prang's term, they would not be competing with incumbents. Other candidates interested in Prang's seat have said they saw it as the only viable option in a race where Council incumbents almost always win re-election.
Even if Prang were to gain a significant advantage over Morris before Saturday, there is the possibility that Morris will challenge the results. Prang has anticipated that, emailing supporters yesterday for donations. to say that "there are still provisional and absentee votes to be counted. We will have to wait until every last vote is counted but we are confident that we will prevail. Of course we have had to hire one of the best election lawyers in southern California to insure the integrity of the process. Unfortunately, these lawyer's fees and costs were not anticipated in our campaign budget."