West Hollywood City Councilmember Jeffrey Prang has finally declared himself the winner in the race for L.A. County Assessor.
"As the number of absentee ballots counted dwindles to near zero, I wanted to take a moment to thank all my supporters and, yes, even detractors for helping me win this hard-fought race for Los Angeles County Assessor," said in an announcement of his victory yesterday.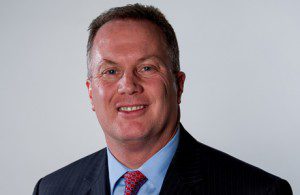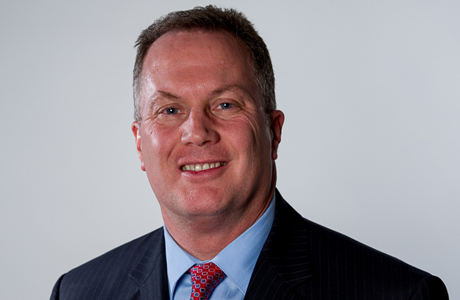 "As of today, I have garnered about 50.8 percent of the vote while my worthy opponent, John Morris, won about 49.2 percent of the vote. I want to thank Mr. Morris for running a great campaign. I have learned a tremendous amount over the last year and John Morris certainly has been part of that lesson. I also want to thank those that ran in the primary. This was a better race because of their participation."
With a very close vote on Nov. 4, Prang was reluctant to declare victory until the Los Angeles County Registrar had counted more mail-in and provisional ballots. Political observers, however, assumed he was the winner, and the West Hollywood City Council last Monday bid him farewell. Prang assumes the Assessor position on Dec. 1
"Now, it's time to get down to the business at hand," he said. "There is much work to be done, and I am ready for the challenge. In fact, the smooth transition already has begun."
Prang steps into an office tarnished by allegations that his predecessor, John Noguez, had accepted payments from a tax consultant in exchange for lowering the property taxes of the consultant's clients. The Assessor's Office is charged with valuing real property in Los Angeles County so that it can be properly taxed.
With his departure, Prang ends almost 18 years on the West Hollywood City Council. The Council will decide next month whether to appoint someone to fill the remainder of his term of schedule a special election for next June.