A last minute shuffle has left 12 candidates on the ballot for the March 2015 election for three seats on the West Hollywood City Council.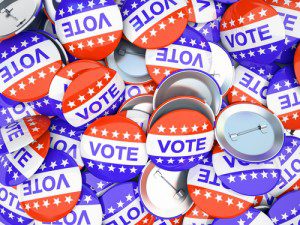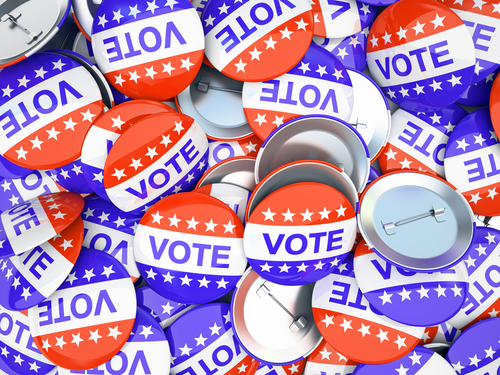 New names on the ballot are Brian Funnagan, Christopher Landavazo and Tristan Schukraft. They join incumbents John D'Amico and John Heilman and previously announced candidates John Allendorfer, Larry Block, Joe Guardarrama, Lindsey Horvath, James "Duke" Mason, Lauren Meister and Matthew Ralston.
Candidates who previously declared but will not be on the ballot are Mike Gerle, Cole Ettman and Heidi Shink.
In an email message to friends and supporters today, Gerle said "increasing demands on family and personal life make it clear that my desire to fill this role is no longer possible." Another likely candidate, Yawar Charlie, decided not to run because a new project that he is undertaking at Engel & Völkers, the real estate firm where he works, won't allow him the time necessary to campaign.
Friends and supporters of Shink and Ettman told WEHOville that they each intend to run for the seat held by Councilmember Jeffrey Prang, who stepped down on Dec. 1 after the election for L.A. County Assessor. The City Council will decide Monday whether to appoint someone to fill the rest of Prang's term or to hold a special election for that seat in June 2015.
Funnagan is a self-employed talent manager. Landavazzo is a deputy with the L.A. County Sheriff's Department who was an unsuccessful contender in the 2013 election for a Council seat. Schukraft, who is chief operating officer for New Frontiers Media, publisher of Frontiers magazine, also was an unsuccessful candidate in the 2013 election.