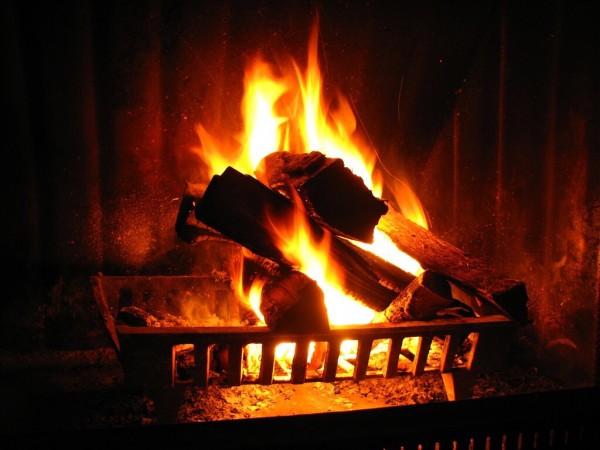 A residential no-burn alert for the South Coast Air Basin was extended 24 hours today, and it will now expire at midnight Sunday.
The alert issued by the South Coast Air Quality Management District, which includes West Hollywood, advises residents that burning wood in fireplaces is prohibited from midnight tonight to midnight Sunday.
It includes the greater Los Angeles area, Orange County and the Inland Empire, and was extended due to a continued forecast for fine particle air pollution.
"No-burn alerts are mandatory in order to protect public health due to a high concentration of fine particle air pollution forecast for the area," according to a SCAQMD statement. "The no-burn prohibition also applies to manufactured fire logs, such as those made from wax or paper."
The prohibition does not apply to mountain communities above 3,000 feet, the Coachella Valley or the high desert.