In anticipation of the March 3 municipal election, the West Hollywood Chamber of Commerce is sponsoring a public forum for West Hollywood City Council candidates. Co-sponsored by the League of Women's Voters of Los Angeles Education Fund and moderated by Robert Kovacik, anchor and reporter for NBC 4 Southern California, the forum will take place on Jan. 17 from noon to 2 p.m. at the West Hollywood City Council Chambers at 625 North San Vicente Blvd., south of Santa Monica.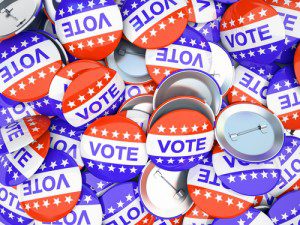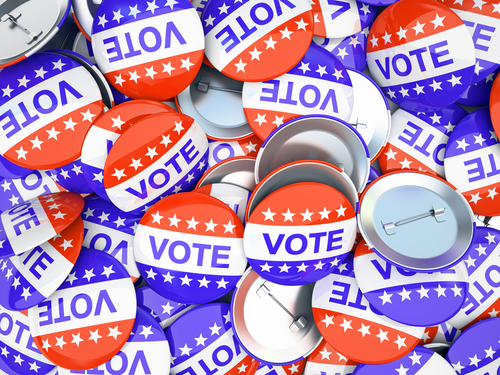 The forum will be broadcast live on WehoTV which can be found locally on Time Warner Cable's channel 10 or on AT&T U-verse channel 99 or online at WehoTV's YouTube channel at www.youtube.com/wehotv or on the city's website www.weho.org/wehotv. The forum will available for replay and available on-demand.
In the past, candidate forums broadcasted on WehoTV have affiliated with independent and non-partisan groups such as the League of Women Voters of Los Angeles to ensure that all City Council candidates are treated in a fair and impartial manner. It also is important that those formulating or reviewing the questions as well as the moderator be independent and impartial.
In the spirit of an impartial forum, the Chamber will be reaching out to a geographically diverse cross-section of resident associations and neighborhood watch groups to solicit questions or topics important to the West Hollywood community to ensure that the concerns of residents throughout the city are addressed, as well as those of the business community.
All 12 City Council candidates have been invited to participate. Each candidate will have time for opening and closing statements. After the initial question/answer period, there is a public question period where attendees can ask specific questions. Questions will be solicited via Twitter (#wehoforum) as well as by completing and submitting a card on site.
The West Hollywood Chamber of Commerce is a 501c6 non-profit organization that advocates for local business interests and on local business issues.