It looks as if the June special election to fill the City Council seat vacated by Jeffrey Prang will cost West Hollywood $155,000. That would work out to about $30 a vote in the (unlikely) event that as many voters turn out for that off-cycle election as did in the 2013 City Council election. Which means the cost per voter is likely to be very much more.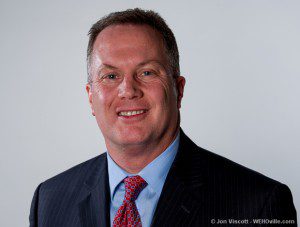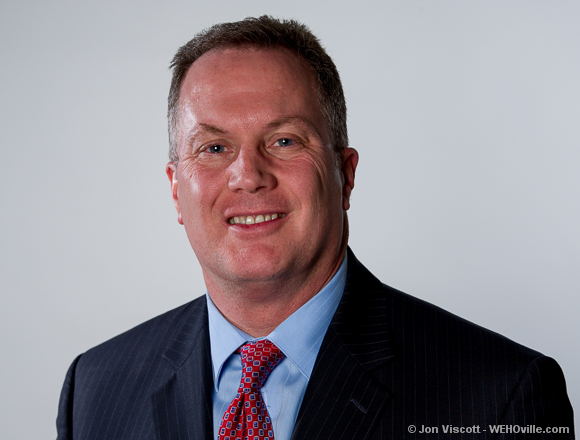 Given that the June 2 election will come close on the heels of the March 3 election, in which 12 candidates are running for three seats, political observers believe voters won't be paying attention and that turnout will be worse than West Hollywood's already dismal record of voter participation. In the 2013 City Council election only 5,303 (20 percent) of the city's 26,394 registered voters cast ballots.
The $155,000 estimate comes from the City Clerk's office, which asked the Council last night to approve an appropriation of that amount. Most of that money will go to Martin and Chapman Co. and City Clerk Management Services, with which the city is contracting for help in carrying out the election. During general municipal elections, the City of Los Angeles reimburses West Hollywood for about 40 percent of the costs of the election because WeHo includes on its ballot candidates for the L.A. Unified School District and the L.A. Community College District. This time West Hollywood will have to shoulder the costs by itself.
The City Council voted in December to hold a special election rather than appoint someone to fill the remainder of Prang's term. Prang was elected in November of last year as L.A. County Assessor. But he didn't claim victory until 21 days after the Nov. 4 election because votes continued to be counted and the race was close. For that reason his seat couldn't be included on the March 3 West Hollywood City Council ballot.