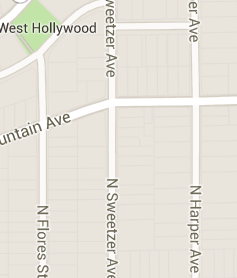 A woman was stabbed as she walked down a street in West Hollywood this morning, and the woman suspected of attacking her was taken into custody, authorities said.
Investigators do not believe the victim knew the woman who stabbed her at about 11 a.m. on Fountain Avenue near Sweetzer Avenue, Sgt. Lance Eddins of the sheriff's West Hollywood Station said. The victim was taken to a hospital for treatment and was expected to survive, he said.
The suspect was in the process of being booked, Eddins said. He did not know either woman's age.