There's no denying that West Hollywood has an expensive problem with the City Council deputies on the third floor of our City Hill.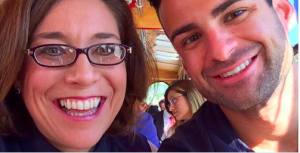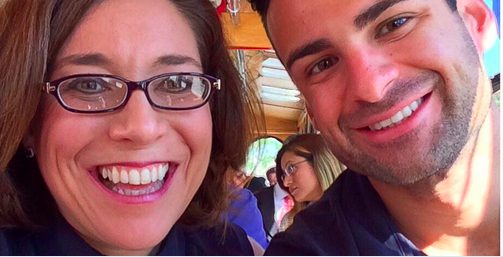 Expensive? The total compensation last year for the four current deputies was $632,336. When a fifth Council member is elected in June, the overall cost to us will be at least $756,000. Put another way that all of us can easily understand, that's 14,264 parking tickets.
A problem? There's no effective way to manage five people whose real bosses (the part-time Council members) are rarely in the office and some of whom engage in their own petty fights. That's why some deputies don't get to work until 11 a.m., take long lunches, don't respond to residents' calls, engage in illegal campaign activities for their bosses, spy on one another's telephone calls, snipe at one another and generally subvert the day-to-day workings of an otherwise very well run city government.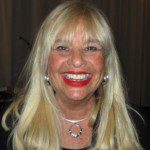 The solution is simple. At least it would be to anyone who has ever been in a management position (lamentably, the only Council member with that background is Abbe Land, chief executive officer of the Trevor Project). The deputy positions must be eliminated and replaced with a system that gives Council members and West Hollywood residents the services those positions were meant to provide.
That system would consist of a group of employees hired by and reporting directly to the assistant city manager. The fact that someone ran a Council member's re-election campaign wouldn't be a qualifier, nor would someone's good looks.
Each of those employees would have a specific job. One likely would be charged with managing schedules and events for all five Council members. In recruiting for that position, the assistant city manager would look for someone who is hyper-organized. Several would be responsible for developing policy initiatives for Council members. The people chosen for those positions would have to have a background in that. And perhaps two would be charged with taking calls from residents and responding to them, which would require personality traits that some current deputies sorely lack.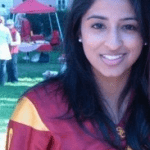 The salaries? They should be determined according to objective criteria, with those employees charged with
developing policy initiatives likely making more than the employee who manages schedules. But in no case should any one of them have a base salary that is more than double the median household income in West Hollywood, which was $52,000 according to the 2010 U.S. Census. That is the case for two deputies now.
So what stands in the way of making a simple change that will save the residents of West Hollywood a lot of money and provide them with better service? We think that's a question West Hollywood residents should ask — over and over —  until we get the change that we deserve and need. (And by the way, this is a change that shouldn't require a six-month study by a Council subcommittee — the Council's classic way of kicking the can down the road).