The West Hollywood City Council may act to reform its support system, which has come under fire recently for the behavior and compensation of the Council deputies.
On the Council agenda Monday will be a proposal initiated by City Manager Paul Arevalo, Mayor John D'Amico and Councilmember John Heilman to come up with other concepts for supporting the part-time Council members. Any new system would be implemented after the June 2 special election to fill the seat vacated by Jeffrey Prang in December.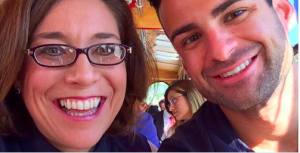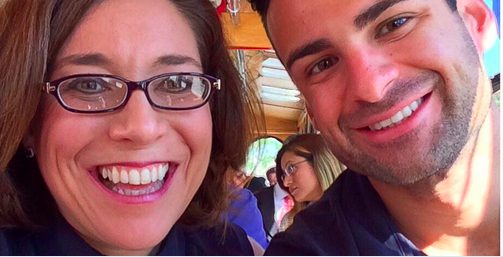 Meanwhile the proposal calls for a freeze on hiring new deputies and having the current deputies report directly to Arevalo or someone designated by him. They would be part of a pool of city employees available to assist the five Council members in scheduling meetings, researching legislative initiatives and responding to questions and concerns from local residents.
The current system has been criticized for the high pay of the deputies, who earn as much as $190,000 a year in salary and health and retirement benefits. The system also has been criticized because the deputies, while theoretically reporting to the city manager, in effect are hired by the Council members and report to them. Several of the deputies are notorious for not getting along with one another. For example, Michelle Rex, deputy to D'Amico and his former campaign manager, and Fran Solomon, deputy to Heilman, do not speak to one another. That fraught relationship reflects a similar one between D'Amico and Heilman, who went for some time without shaking one another's hands after D'Amico was elected to the Council in 2011.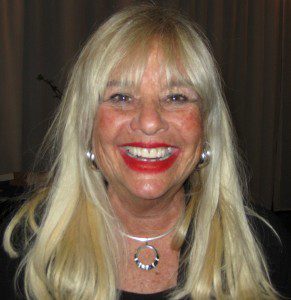 The problems with the system were highlighted recently by an allegation by Solomon that Ian Owens, a friend of Rex's and the deputy to Councilmember John Duran, was spying on her office conversations. Owens prepared and emailed a document purporting to list calls Solomon was making from her office soliciting campaign help for Heilman, who is up for re-election. Such calls are not permitted by city employees from city offices on city time.
Owens currently is on paid leave while the Sheriff's Department investigates the possibility of criminal behavior by him. In response, Owens has engaged a lawyer who portrays him as a "whistleblower." He said Owens decided to expose Solomon's behavior because Duran refused to. Owens said Duran refused to act because Owens refused to have sex with him. Duran has confirmed that he met Owens on Grindr, the gay hookup app, and had sex with him before hiring him.
Research on possible new support systems for Council members will be conducted by city employees under the guidance of a Council subcommittee working with the city manager. Whether the Council will actually approve any changes depends on who wins next Tuesday's election to fill three Council seats and the June 2 special election to fill one seat. At a candidates' forum at Plummer Park Community Center tonight, candidates offered various opinions about fixing the system. Candidate Larry Block said he supports creating a pool of city employees to provide services to Council members rather than allowing each Council member his or her own dedicated staffer. However Lauren Meister, another candidate, said she thinks each Council member should have a dedicated deputy who does not report to other city officials.
Only three other cities in Los Angeles County, all with populations more than twice that of West Hollywood, have a deputy system serving at-large Council members. Deputies in West Hollywood are paid more than twice those in the other cities.
Currently the deputy staff includes Owens, Rex, Solomon and Kirin Hashmi, who reports to Councilmember Abbe Land. Land is not running in next Tuesday's election and her seat is up for grabs.