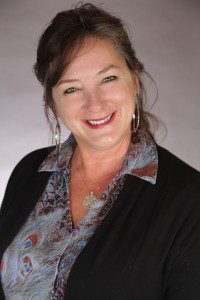 Genevieve Morrill, president and CEO of the West Hollywood Chamber of Commerce, has been appointed to the Los Angeles County Business License Commission.
The Business License Commission is charged with holding hearings, as required by Title 7 of the Los Angeles County Code, to determine whether to grant, deny, modify, suspend or revoke business licenses, including information cards. In addition the Commission investigates and issues reports on matters connected with public health, morals and welfare that have been referred to by the Board of Supervisors.
The Commission consists of five members – each Supervisor appoints one commissioner so that membership is representative of the varied segments of the community. Morrill's appointment was made by L.A. County Supervisor Kuehl's office serving the 3rd District, which includes West Hollywood.
The West Hollywood Chamber of Commerce is a non-profit organization that supports and promotes business and economic development.