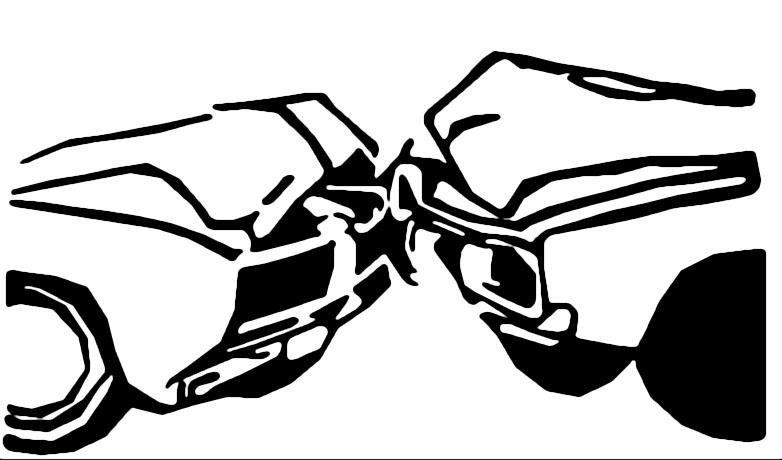 Two people remain hospitalized in critical condition because their car flung out of control and crashed head-on into another car in West Hollywood today, authorities said.
Around 3 a.m., a red vehicle was heading west on Sunset Boulevard when the driver lost control and swerved into eastbound traffic near Larrabee Street, said Sgt. Enrique Mandujan of the Los Angeles County Sheriff's Department West Hollywood Station.
The victims' car crashed into another vehicle, and the one person in it was not injured, Mandujan said.
The two people in the red car had to be extricated by Los Angeles County firefighters, who had to peel of the vehicle's roof and doors, the sergeant said.
The victims were hospitalized with critical injuries, Mandujan said. It's unknown at the time whether the driver was under the influence of drugs or alcohol, he said.