Mayor John D'Amico and Mayor-elect Lindsey Horvath will ask the West Hollywood City Council on Monday to form an ethics task force.
The goal of the task force is to develop a plan to implement ethics policies covering elected officials, appointed officials, City Hall staff and those who do business with the city, including lobbyists and consultants.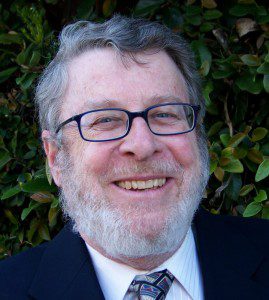 D'Amico and Horvath propose that the task force include three outside experts on ethics. Among them would be Bob Stern from the Center for Governmental Studies and Joe Guardarrama from Kaufman Legal Group. Stern is the former President of the Center for Governmental Studies
and an author of the state Political Reform Act of 1974. Guardarrama, whose law practice focuses on governmental ethics, is a former West Hollywood Planning Commissioner and was an unsuccessful candidate in the March race for City Council. A third member has yet to be chosen.
The task force would work on four major areas:
— Governmental Ethics: Includes topics of disclosures by officials of relationships with people doing business with the city, a policy on when a Council member would have to recuse himself or herself from a vote and reporting behested payments, which are contributions solicited by Council members for non-profit organizations.
— Campaign Finance: Includes studying possibility of implementing electronic campaign filings, making public matching funds available for Council campaigns, disclosures by independent expenditure committees and possible regulation of contributions from lobbyists and city contractors.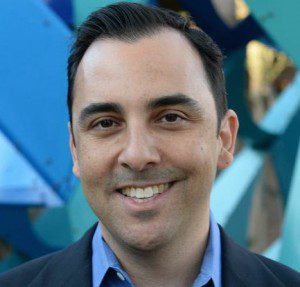 — Lobbyists: Includes the regulation of reporting and best practices.
— Enforcement: Includes recommendations on how the
proposed reforms can be enforced.
The task force would hold a community meeting to get public input. The goal would be for it to deliver recommendations for final approval by the Council by the first quarter of next year.
The city currently has in place an ethics policy and regulations governing lobbyists and setting a $500 limit on individual campaign contributions. Local politicians also are governed by state campaign finance laws.
"There were things I saw while running for office and having worked as a commissioner that could have been done differently," Horvath said, explaining why she thinks there needs to be a look at ethics. She said that for her it isn't just a matter of campaign finance.  She said that some people appointed to the city's various commissions have expressed concern about the system where five of seven commission members are appointed by individual Council members, making the positions overly politicized.
D'Amico said the task force "isn't about politics, it's about doing the right thing for the city." He said it is clear that running for office is expensive, but that it  should be clear where the  money is coming from.
The City Council will consider the proposal at its meet at 6 p.m. Monday at the City Council Chambers, 625 N. San Vicente Blvd, south of Santa Monica.