Former West Hollywood City Council member Jeffrey Prang is reaching out to possible donors to cover $50,000 in debt remaining from his successful race last year for L.A. County Assessor.
In a recent email, Prang noted that he has only until May 1 to raise money to pay off that debt. A Los Angeles County ordinance requires that solicitation of campaign funds end six months after the date of an election. Prang was elected on Nov. 4, 2014.
Prang's Dec. 31 campaign expenditure filing with the L.A. County Registrar-Recorder showed expenditures through that date of $852,000 and contributions of $638,000.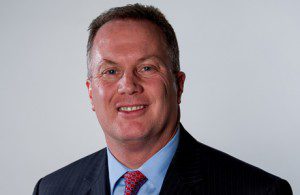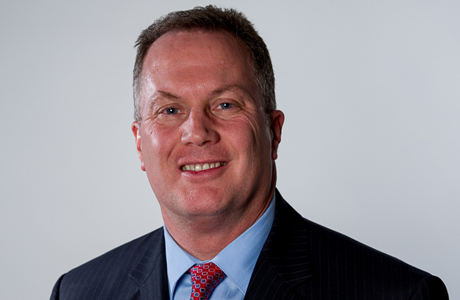 "Having run five successful campaigns for West Hollywood City Council, I became pretty good at estimating my costs and my ability to raise campaign funds – and ensuring that they matched!," Prang said in an email to possible donors. "However, running for Assessor was a lot more difficult. I ran in a geographic area covering 4,700 square miles with more than 10 million residents. The office is obscure and little understood by voters. It was very hard to raise campaign funds and just as difficult to know how much to spend and on which message delivery venues.
"Moreover, unlike most campaigns in which campaign funds are hoarded and then spent in a blitz over the final weeks of the election, my campaign relied heavily on being included on 'slate card mailers,' in which decisions to participate on those mailers or not are made in the beginning of the campaign, not the end."
In his email, Prang cited several initiatives he has made since assuming the Assessor position. They include launching a more user-friendly website and putting together a 42-member transition team to suggest improvements in operations of the Assessor office. The Assessor appraises homes, business property and other real estate, as well as taxable property, so that county officials can collect taxes on them. Prang succeeds John Noguez, who stepped down and is awaiting trial on charges that he took bribes in exchange for lowering property valuations.
Donations to Prang's campaign can be made online.