Do endorsements matter? At least two of the four candidates in the June 2 election for the West Hollywood City Council race seem to think so.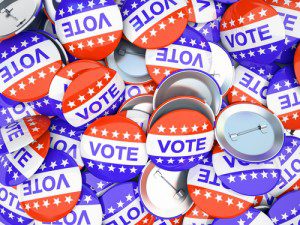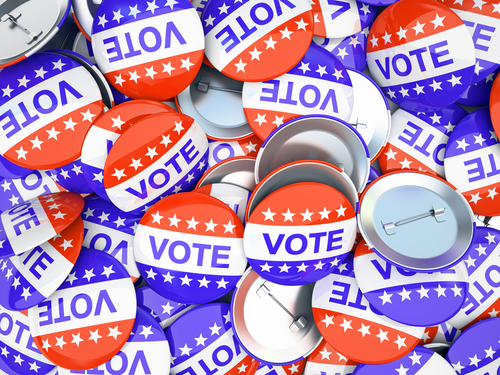 Heidi Shink and John Heilman have managed to amass a number of prominent endorsements. Cole Ettman has secured two and Larry Block none.
When it comes to celebrities, Heidi Shink has Cher, who hosted a benefit for her on April 19, and John Heilman has Belinda Carlisle, who will be a special guest at a fundraiser on May 8. Carlisle is the mother of Duke Mason, an unsuccessful candidate in the March 3 Council race who is backing Heilman.
Among elected officials, Heilman has L.A. County Supervisor Sheila Kuehl and former Supervisor Zev Yaroslavsky, State Sen. Ben Allen, state Assembly member Richard Bloom and former Assembly member Jackie Goldberg, West Hollywood Mayor Lindsey Horvath and WeHo Councilmember John Duran and former Councilmember Abbe Land.
Shink has U.S. Rep. Adam Schiff, L.A. City Councilmember Paul Koretz and West Hollywood City Councilmember John D'Amico.
Cole Ettman has L.A. City Councilmember Bob Blumenfield and former West Hollywood City Councilmember Steve Martin.
Heilman also has the endorsement of the Beverly Hills / West Hollywood Democratic Club, the Miracle Mile Democratic Club, the Coalition for Economic Survival, the L.A. League of Conservation Voters and Equality California, which also endorsed Shink. Ettman has the endorsement of the L.A. County Young Democrats and shares with Heilman the endorsement of Democrats for Israel.
The Heilman and Shink campaigns are both making a special appeal to female voters (Shink supporter John D'Amico has said he looks forward to having three women on the five-member Council). Heilman has the endorsement of the California chapter of the National Organization for Women. On May 5 a fundraiser for his campaign will be hosted by prominent local women. A mailer promoting it lists as supporters Horvath and Land and other prominent local women such as Kate Bartolo, Daphne Dennis, Barbara Meltzer and Ivy Bottini.