West Hollywood's city prosecutor is investigating allegations that City Council candidate Heidi Shink is violating the city's campaign spending laws.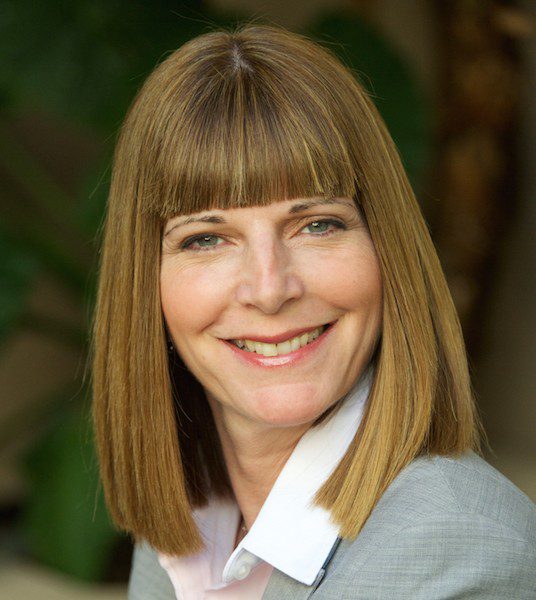 City Clerk Yvonne Quarker questioned financial records filed by Shink's campaign in a letter dated Feb. 12 to David Gould, Shink's campaign finance manager. In that letter, Quarker noted that the election date on Shink's Dec. 31, 2014, campaign finance filing for the March 3 general election had been altered to indicate that the $17,214 left in her campaign account would be spent toward the June 2 special election. Diversion of funds raised for a general election campaign for use in a special election campaign is a violation of city law.
"The City Attorney's office has discussed this rule with you," Quarker said in her letter to Gould. She said Shink must return the money she raised for the March election, donate it to a non-profit organization or dispose of it in other non-political ways authorized by the California Political Reform Act. "If you continue to disregard the City's campaign finance regulations, we will be forced to refer this matter to the City Prosecutor for further action," the letter said.
Since then a complaint has been filed with Quarker's office alleging that campaign door hangers and other materials used by Shink to promote her candidacy in the June 2 election are being paid for with money raised for the March election, in which Shink ultimately decided not to participate. Those materials contain a number identifying them as paid for by the March campaign committee.
Shink's campaign today provided WEHOville with a letter from Chris Reynolds, chief of the Political Reform Division of the Secretary of State's office, stating that the Division erred in issuing an ID number to the campaign committee formed for Shink's June 2 election campaign. According to the letter, the division issued the June 2 campaign committee the same ID number previously provided to the March 3 election committee, which may explain why campaign materials used by Shink in the June 2 race are identified as  created for the March 3 election.
Quarker told WEHOville that today's letter has been forwarded to the law firm of Dapeer, Rosenblit & Litvak. which acts as city prosecutor, providing legal investigation and prosecution services for the city, for consideration in its investigation. Quarker said the city prosecutor also is investigating the legality of payments that Shink made to a business located at her apartment from her March campaign fund, which WEHOville has previously reported. Such payments, which totaled $7,794,  are not permitted under state campaign finance laws. Shink told WEHOville that the payments were made to reimburse her for office supplies and web design expenses that she incurred during her planned run for office in the March election. By law, such expenses are supposed to be paid for from a campaign finance fund.
Shink is running against Larry Block, Cole Ettman and John Heilman for the Council seat vacated by Jeffrey Prang in December upon his election as L.A. County Assessor.