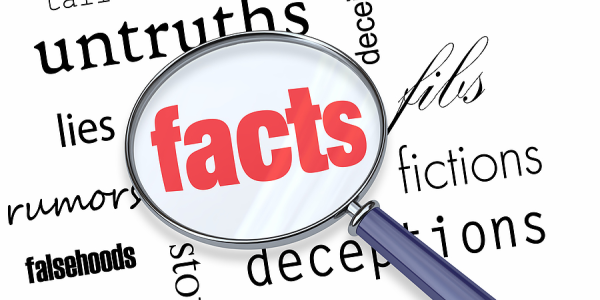 Is the Earth flat? Is Barack Obama NOT an American citizen? Is homosexuality an illness?
If you answer "yes" to any of the questions above perhaps it's understandable that you believe that building more housing in West Hollywood will force housing costs to rise. After all, irrationality, defined as action or opinion given through inadequate use of reason, emotional distress, or cognitive deficiency, rarely is limited to a single subject.
But as the June 2 election for West Hollywood City Council approaches, we really need to take a rational look at the issues the city faces.
First, the basic law of supply and demand does apply to the cost of housing as well as the price of apples and walnuts (although West Hollywood's growing desirability as a place to live is another factor to consider). The evidence of that abounds in other cities such as Washington, D.C. and New York City. (And if you want to get really geeky, take a look at this Harvard study about housing supply and demand). It's actually the lack of housing in West Hollywood that likely explains an increase of 59 percent over 10 years in the average market-rate rent for a one-bedroom apartment. If you want to live in a less densely populated city be prepared to accept living in a more expensive one.
As to other issues that Council candidates currently are focused on, here are some facts to consider:
— Yes, the population is increasing, but up only four percent (or 1,426 people) in the past five years, according to a recent state study. As John Duran noted in response to John D'Amico's complaint at a recent City Council meeting that WeHo has nearly 18,000 people per square mile, it has always been that way.
— Yes, the city has lost low-income housing units — three percent of them over the past 10 years because developers, applying the Ellis Act, have removed them from the market. On the other hand, a few hundred more are being added by the West Hollywood Community Housing Corp. and by developers of new projects, who are required to do so by law.
— Yes, traffic is a serious concern that must continue to be dealt with. But given that West Hollywood sits on major thoroughfares connecting the Westside of L.A. County with the Eastside, the very modest amount of development in West Hollywood in the past five years has had relatively little to do with that.
— Yes, the severe drought is an issue. But as some of WEHOville's more adroit readers have pointed out, people moving into new apartments in West Hollywood, unless they are newborn babies, already have been consuming water. So that is not a matter for consideration when it comes to housing, although it is when it comes to watering lawns and filling pools.
— Yes, parking is an issue, and a thorny one. But let's stop using the availability of parking in Beverly Hills to condemn West Hollywood's approach to that problem. Beverly Hills has roughly the same population as West Hollywood on three times the acreage. So comparing the two is nonsensical. And its stretch of Santa Monica Boulevard, the major East/West artery that we share and where we look for parking, is buffered by greenery while ours is surrounded by local shops, restaurants and bars and parking spaces.
What's not being talked about? The city has the highest crime rate of any area served by the Los Angeles County Sheriff's Department. It has continued to fund money-losing ventures such as the Sunset Strip Music Festival. The City Council is ethically challenged, with its members soliciting donations for their favorite charities without reporting them as required by law, taking contributions from city vendors and continuing to back an expensive and dysfunctional deputy system that is unprecedented in a city our size. And then there's the fact that two Council candidates are under investigation or have been sued for violating campaign finance laws.
If facts matter to you, there are some real issues to consider as you decide who to vote for on June 2.