Bruce Jenner may have scored a reality TV show with his coming out as a transgendered person, but that won't get him West Hollywood's Key to the City.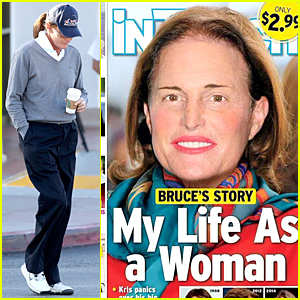 The idea was raised in an aside by someone attending tonight's City Council meeting. But City Councilmember John Duran said he wouldn't support it. "In my mind, Bruce Jenner has not earned anything by coming out as a transgendered person….," Duran said. "The real question for Bruce Jenner is, 'now that you're out, what will you do?'… If he is willing to take his celebrity status and use it for something beyond being a member of the Kardashian family… then he is worthy of a key to the city."
Jenner's April 24 interview with Diane Sawyer of ABC News was his formal revelation of a status that had been much discussed in various gossip publications. In that interview, Jenner revealed that he is actually a member of the Republican Party, something noted by Duran in his comment tonight, and not an affiliation that is appealing to most residents of West Hollywood, an overwhelmingly Democratic and LGBTQ-friendly city.
Jenner, famous in his younger life as an Olympic track and field athlete, in recent years has become better known for his marriage of 24 years to Kris Kardashian, which ended in divorce earlier this year.