The City of West Hollywood will provide free transportation on Tuesday to any resident needing a ride to the polls to vote in the special City Council election. West Hollywood Dial-A-Ride will provide free direct transportation between 7:30 a.m. and 5:30 p.m. Residents may request a ride by calling, toll-free, (800) 447-2189 at any time until 5 p.m. on Election Day to reserve a trip.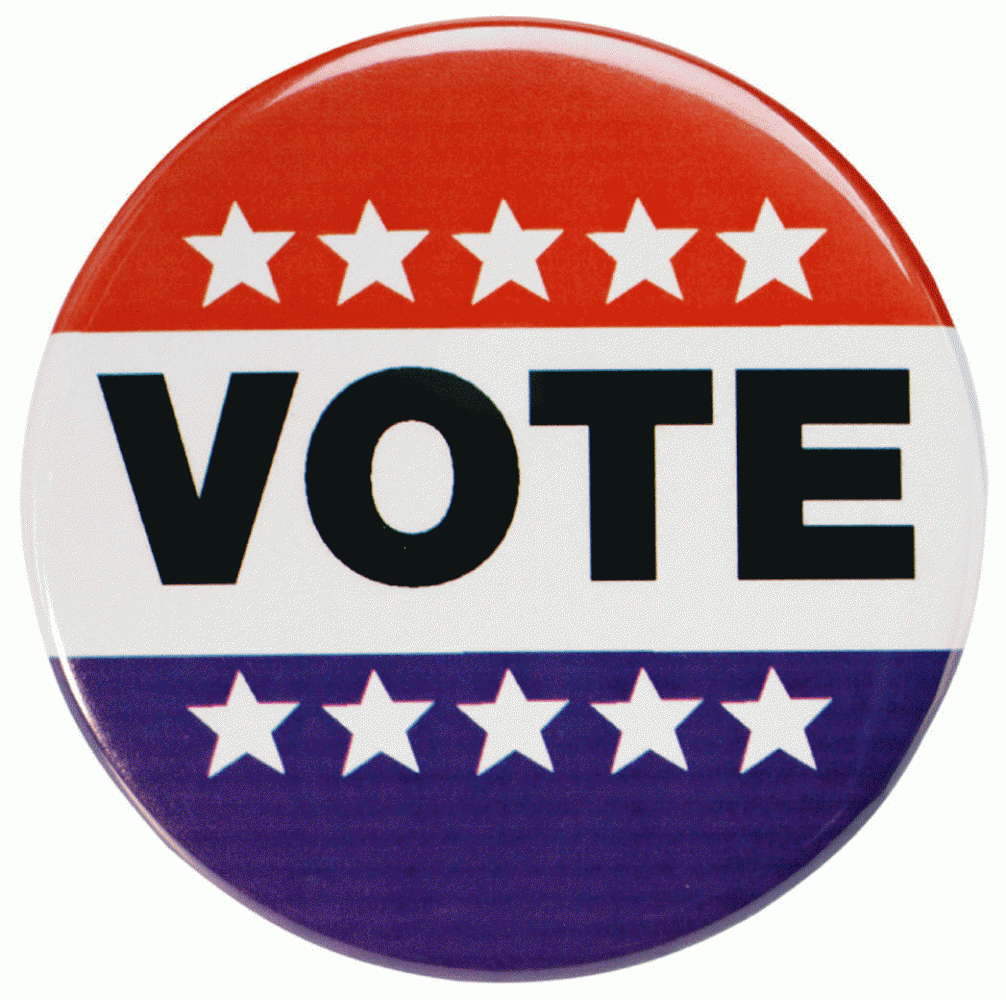 In addition, West Hollywood Cityline, the city's free local shuttle, stops at many of the city's polling places, including senior buildings, parks and West Hollywood Library. More information about Cityline's route and schedule is available online.
The city website's elections page provides detailed election information and links to the California Secretary of State's voter registration page, the Los Angeles County Registrar/Recorder's website, and specific links for polling places and sample ballots. Residents can find a polling place online.
For more information, call the City of West Hollywood's City Clerk's Office at (323) 848-6409, visit the city's elections page or call the California Secretary of State's voter hotline toll-free at (800) 345-VOTE (8683).