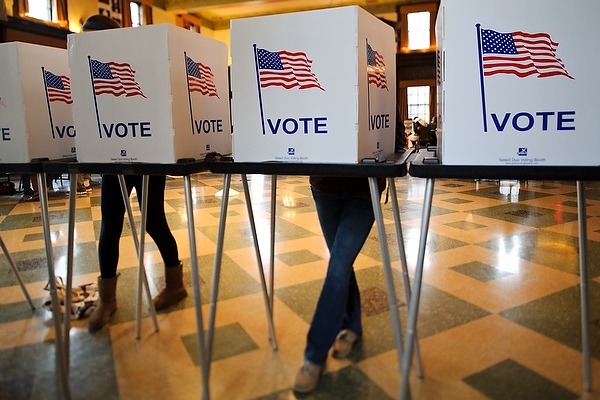 There are a number of issues for West Hollywood residents to consider as we go to the polls Tuesday to vote in the special City Council election.
Do we think there is too much residential and commercial development in the city? Is that having a negative impact on our way of life? Or do we think there needs to be growth, properly managed, to sustain the city economically and to curb the escalation in housing costs?
Do we think the city should work harder to preserve historically and culturally significant buildings? Or do we think the city is striking a proper balance between preservation and the growth that sometimes requires demolishing older buildings?
Do we think the difficulty drivers have in finding parking in our small city, one of the most densely populated in the nation, can be addressed by rolling back parking meter hours? Or do we think the current meter enforcement program has improved the parking situation?
Those are just a few of the many issues on which the four candidates for City Council have taken stands that we  should consider when we cast our ballots. The wonderful thing about democracy is that a successful election should produce a City Council member whose positions align with those of the majority of us.
But there is another issue in this particular City Council race that transcends all others. That is honesty, or the lack thereof. No matter what a candidate's professed position on civic issues, if he or she can't be trusted to tell the truth and not violate the law, that candidate should not be on the West Hollywood City Council.
In this race two of the four candidates have a poor record when it comes to telling the truth and obeying the law. There is Cole Ettman, the manager of a Beverly Hills law firm, who has had 13 charges filed against him by the New York State Board of Elections for failing to pay fines for campaign law violations in his home state. When questioned by WEHOville about the charges, Ettman didn't deny breaking the law but did say he had paid the fines long ago. A document provided by the Board of Elections shows that was not true — Ettman paid up only after WEHOville reported the lawsuits and fine. When questioned about a lawsuit in which a New York real estate company accused him of fraudulently violating a contract and demanded payment of more than $90,000, Ettman told WEHOville the case had been dismissed. Yes, but only after Ettman agreed to settle the charges with the plaintiff. Also two individuals have confirmed that Ettman offered Larry Block $20,000 to pull out of the City Council race, a violation of a state law enacted in 1893.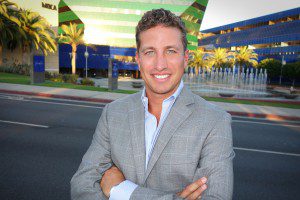 Then there is Heidi Shink, who is under investigation by the City Prosecutor for allegedly using money raised for the March City Council race for her June campaign and for writing checks to herself from that campaign fund. Both are illegal activities. Shink's campaign says the first allegation is a result of a mistake by the California Secretary of State's office, which may be true, although it is odd that her well-paid campaign managers wouldn't have noticed that mistake. However Shink did admit to WEHOville that she wrote checks to herself from her March campaign fund. Shink also has been called out for a series of what some call misstatements (and others call lies). They include claiming that she was a member of the board of the L.A. Chapter of the National Council of Jewish Women, that she helped create the every popular sober New Year's Eve event in West Hollywood, that she was active in an effort to promote bicycle safety, and on and on.
There are reasons why some West Hollywood residents don't want to see John Heilman return to the City Council on which he served for 30 years, reasons why others don't want Larry Block to take a Council seat. But residents who oppose the stands of Heilman and Block on civic issues have no one but themselves to blame for not finding and promoting candidates whose opinions align with theirs and also who the residents of West Hollywood can trust.
So in Tuesday's election, we voters have to decide whether honesty should come before concerns about preserving buildings, improving parking or the scale of development. No matter what a candidate's professed stand on an issue, if he or she can't be trusted to tell the truth and not violate the law, how can we trust that candidate to do what he or she has promised when elected?