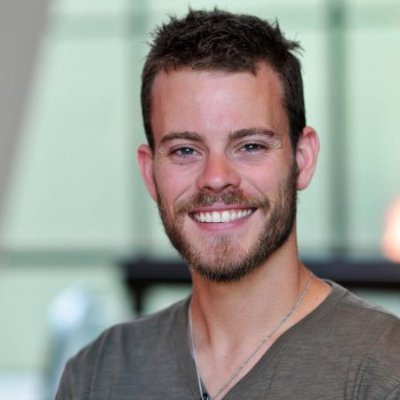 A man riding a motorcycle on La Cienega Boulevard in West Hollywood was hit by a car and chronicled the accident in a video he has posted on YouTube.
The March accident occurred on La Cienega south of Santa Monica Boulevard when Samuel Ayres noticed a driver in a BMW sitting at a traffic light next to him was texting. ""Put down your f-ing phone! You're in your car!" Ayres yelled at the BMW driver, which can be heard in the video.
Ayres said the motorist got angry and began tailgating him and then swerved into his lane and knocked him over. The police department is investigating the accident. Meanwhile Ayres has launched an online campaign to cover the costs of his medical bills.