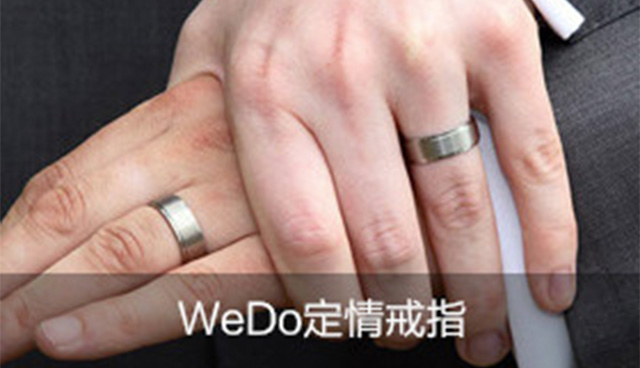 EDITOR'S NOTE:  BECAUSE OF VISA ISSUES ONLY SEVEN COUPLES  — SIX GAY AND ONE LESBIAN —  WILL BE ABLE TO PARTICIPATE IN THE GROUP WEDDING CEREMONY DESCRIBED BELOW.
Ten same-sex couples from China will participate in a special group wedding ceremony in West Hollywood next Tuesday.
The couples were selected as winners from "We Do," an online contest hosted by China's Alibaba, one of the world's largest e-commerce companies. The contest attracted more than 400 entries. Its aim was to raise awareness and foster acceptance of same-sex relationships in China. West Hollywood Mayor Lindsey Horvath will officiate at the wedding ceremony.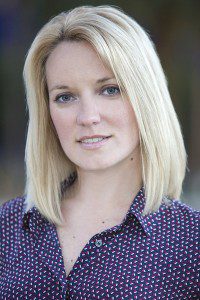 "West Hollywood has long been at the center of the marriage equality movement," Horvath said. "In addition to fighting for full equality under the law, our city officials performed special wedding ceremonies at West Hollywood Park in 2008, and at West Hollywood City Hall as soon as Proposition 8 was struck down by the U.S. Supreme Court in 2013. We hope that this wedding will send a strong message, especially to LGBT people across the globe, that the City of West Hollywood celebrates your right to marry and welcomes your destination wedding as a symbol of our commitment to equality for all."
The wedding ceremony and celebration will take place at 9 a.m. at the West Hollywood Library, 625 N. San Vicente Blvd, south of Santa Monica. Local and regional city, county, and federal officials will join with community members to celebrate this occasion.
The wedding ceremony and celebration is the result of a collaboration between the City of West Hollywood, Visit West Hollywood, and various participating organizations, including: Alibaba's Taobao, a Chinese online shopping marketplace; Blued, a China-based social app for gay, bisexual, and curious men; the Beijing LGBT Center, PFLAG China, and China Luxury Advisors. The Los Angeles LGBT Center, the world's largest provider of programs and services for LGBT people, will offer the couples a tour of its facilities and will host an evening reception following the morning events.
"With more than 40 percent of the residential population identifying as LGBT, the City of West Hollywood has long been one of the most popular gay travel destinations," said Bradley Burlingame, president and CEO of Visit West Hollywood. "From a simple civil ceremony to a lavish rooftop affair, West Hollywood offers not just unique wedding venues but an overarching spirit of inclusion and a longstanding support for the LGBT community that is woven into the city's foundation."
While homosexuality was decriminalized in China in 1997, same-sex marriages are not recognized by the Chinese government. As a result, many same-sex couples have looked abroad for inspiration and recognition of their relationship. In February 2015, Alibaba launched its "We Do" campaign on Taobao to celebrate the love of committed same-sex couples in China. Same-sex couples from throughout China were encouraged to submit a short video to showcase their love stories. The top 10 contenders were selected to win a free trip to West Hollywood to tie the knot and enjoy a mini honeymoon and a pre-wedding shopping session hosted by the Beverly Center. The campaign is likely to be seen by same-sex couples in China as a symbol of friendship and acceptance. The trip is sponsored by Bliss, a Chinese bedding brand.
China's largest gay social app, Blued, will follow the couples on their journey with a camera crew to document the whole trip. The documentary will be released on China's top online video platforms including Youku and Tudou and is expected to receive widespread attention from China's ever-more-visible LGBT community.