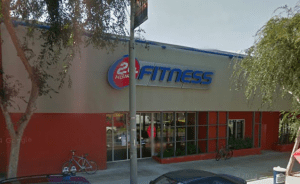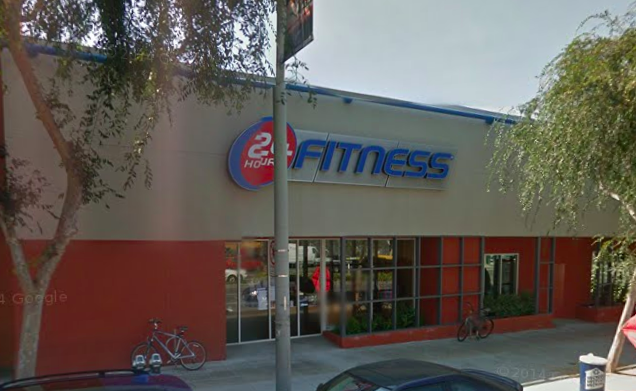 The L.A. County Medical Examiner / Coroner's Office today confirmed the identify of a man found dead at WeHo's 24 Hour Fitness last week as Jon Cory Quinlan. A spokesman for the office said the cause of death has not yet been determined and that the office is conducting a toxicology exam.
Quinlan, known to many friends as Cory (some records note his middle name as Kory), was 60 years old and lived on San Vicente Boulevard in West Hollywood. His body was found at around 1 a.m. last Thursday in the steam room at 24 Hour Fitness.
Sgt. J.R. Klaus of the West Hollywood Sheriff's Station said a cleaning lady found Quinlan's body and notified authorities. Klaus said deputies searched the locker room and other areas and hadn't been able to find identification for the man, who was later identified from his fingerprints.
24 Hour Fitness is a gym at 8612 Santa Monica Blvd. across from Westmount. While it is called 24 Hour Fitness, the gym closes at midnight Mondays through Thursdays and at 11 p.m. Fridays through Saturdays.