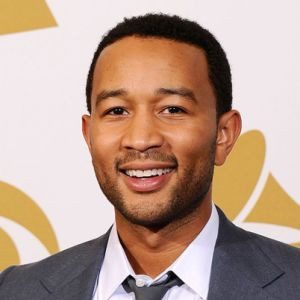 John Legend, the singer whose highly publicized boycott of an event at the Beverly Hills Hotel to honor him, apparently has quietly broken that boycott and got $300,000 for doing so.
The Hollywood Reporter reports that Legend appeared at the wedding reception on May 30 for Daniel Landy and Alexandra Lippman, daughter of Jim Lippman, a commercial real estate agent. His appearance was confirmed by Instagram photos. According to a Reporter source Legend was paid $300,000 for performing two songs.
The Beverly Hills Hotel, one of Hollywood's most famous places for celebrities to stay and party, is part of the Dorchester Group, which is controlled by the Sultan of Brunei. Last year women's rights and LGBT rights groups announced a boycott of the hotel and the Bel-Air Hotel, also owned by Dorchester, after Sultan Hassanal Bolkiah announced plans to implement a strict form of Sharia law that called for stoning to death gay people and flogging women who had sex outside of marriage or abortions. Despite the boycott, L.A. Confidential staged a pre-Grammy Awards event at the hotel in February to honor Legend, who was on the magazine's cover. Legend announced that he wouldn't attend because of the Sultan of Brunei's actions.
There has been some evidence that the boycott is easing, celebrities such as Russell Crowe, Sean Pitt, Brad Pitt and Angelina Jolie frequenting the hotel according to Showbiz 411, a celebrity news site.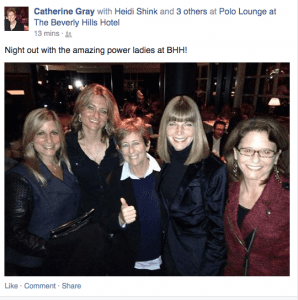 Heidi Shink, an unsuccessful candidate in the June 2 election for West Hollywood City Council who has promoted herself as an activist for lesbian and women's rights, was photographed in February at the Polo Lounge with other lesbian friends including Catherine Gray, an owner of a video production company who has been active at women's events organized by the L.A. LGBT Center. After WEHOville posted a photo of Shink at the event local LGBT activists became upset and Shink appeared at a City Council meeting to apologize.