The City of West Hollywood is offering a reward of $10,000 for information leading to the arrest and conviction of suspects in the attack on Kirk Doffing in the Boystown nightlife area on Memorial Day weekend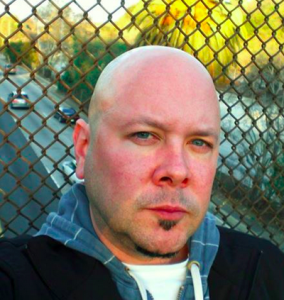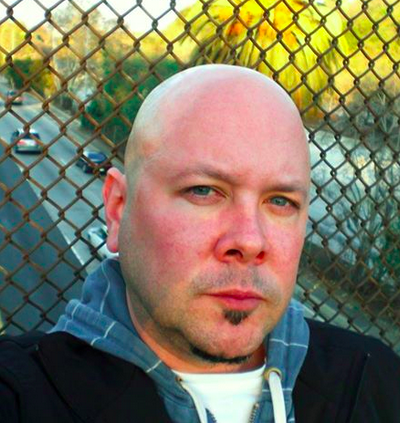 At around 9 p.m. on May 24 Doffing was assaulted while walking on San Vicente Boulevard near an alley just north of Santa Monica Boulevard. Various sources have told WEHOville that the attackers were inside Rage bar and had an argument with Doffing there. The dispute continued outside, and Doffing was knocked down in the alley behind the bar, hitting his head on the pavement. Doffing was taken to Cedars-Sinai Medical Center where he was put into a medically induced coma. Dr. Joel Aronowitz, a plastic surgeon who is Doffing's boss, has said that Doffing has been was to Barlow Respiratory Hospital in Los Angeles.
"The City of West Hollywood is committed to seeing justice served for Mr. Doffing and his family," said West Hollywood Mayor Lindsey P. Horvath. "It is our hope that this reward will help witnesses of this tragic incident to come forward and provide LASD with the information they need to solve this case."
While the Sheriff's Station was working with a purported witness to the assailants on a sketch, that apparently has not materialized because the the witnesses' description hasn't been deemed entirely reliable.
The Doffing assault is one of several in the Boystown area that has caused residents to demand changes in the way the nightlife area is patrolled.
According to information from West Hollywood Sheriff's Station detectives, the suspects are four Hispanic men in their 20s who were wearing black or dark clothing. Anyone with information about this incident is encouraged to contact Detective Michael Berbiar at the West Hollywood Sheriff's Station at (310) 855-8850. If a member of the public prefers to provide information anonymously, please contact "Crime Stoppers" — call toll-free (800) 222-TIPS (8477); text the letters TIPLA plus your tip to CRIMES (274637); or visit the website www.lacrimestoppers.org.