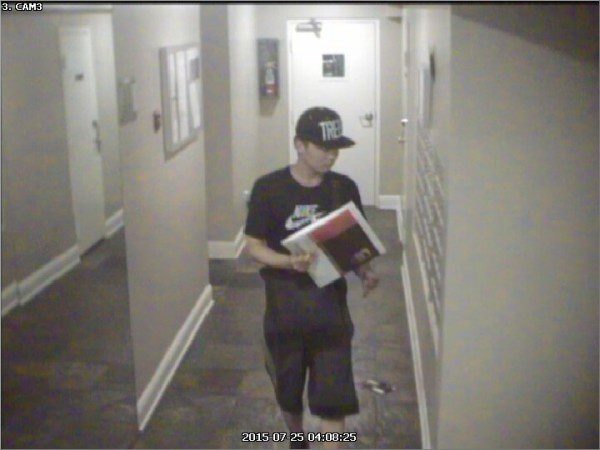 The U.S. Postal Service has launched an investigation into complaints that a man has been stealing mail from mailboxes in apartment houses and condo buildings in West Hollywood.
A reader contacted WEHOville to say that these thefts have been occurring over the past several weeks in his neighborhood, with is on and near West Knoll Drive north of Santa Monica Boulevard. "There is an individual using a Postal Service master key to enter condo/apartment buildings in the area and stealing anything/everything in the mailboxes or around that area. The most disturbing is that this is using a Postal Service master key, which allows entry into any building in West Hollywood, to my understanding. This person has done this twice in my building … I've personally had mail stolen the most recent time."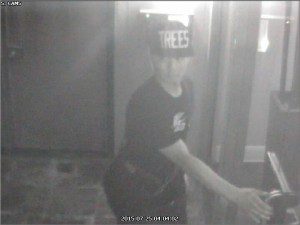 The reader said that the board of his homeowners association has contacted the West Hollywood Sheriff's Station and the U.S. Postal Service about the incidents. He said board members have said that "neither has been very keen into investigating this at all." However a representative of the U.S. Postal Service said its investigators yesterday received videotapes of the apparent thief and have launched an investigation. The West Hollywood Sheriff's Station did not reply to requests from WEHOville for information.
Stacia Crane of the public information office at the U.S. Postal Inspection Service urged that anyone who believes his or her mail was stolen should report it immediately by submitting an online complaint at postalinspectors.uspis.gov or calling (877) 876-2455.
Other advice offered by Crane includes:
— Never send cash or coins in the mail. Use checks or money orders.
— Promptly remove mail from your mailbox after delivery. Or ask a trusted friend or neighbor to pick up your mail if you're expecting high-value items.
— Have your Post Office hold your mail while you're absent from your home for a period of time. You can do this online at usps.com.
— If you don't receive valuable mail you're expecting, contact the issuing agency immediately.
— If you change your address, immediately notify your Post Office and anyone with whom you do business via the mail.
— If you have concerns about security in your neighborhood, place mail in a collection box in another area, in a secure receptacle at your place of business, or at a Post Office.