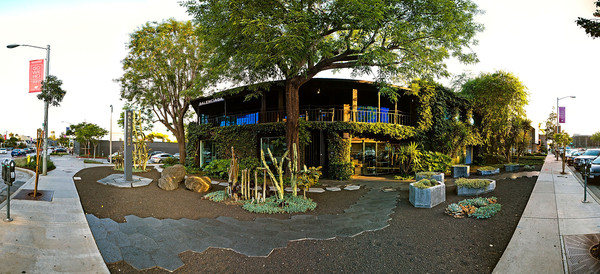 Two people entered the Balenciaga store at 8670 Melrose Ave. a little after noon today and stole 11 of the famous design brand's handbags.
Sgt. Joseph Morien of the West Hollywood Sheriff's Station said that the burglary occurred at about 12:20 p.m. He identified the suspects, who have not yet been arrested, as a black man and black woman.
Balenciaga is a European fashion house founded by Cristóbal Balenciaga, a Spanish designer, in 1914. Its handbags retail at prices ranging from roughly $1,500 to $2,000, with some sold for as much as $4,500.
Balenciaga's West Hollywood store is at 8670 Melrose near Norwich Drive.