Fran Solomon, the 22-year deputy to West Hollywood City Councilmember John Heilman, has filed a claim against the city alleging that she was the victim of bullying, harassment, intimidation and defamation by Councilmember John D'Amico and other Council deputies.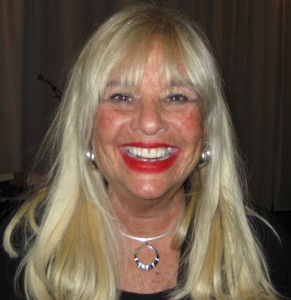 Solomon's claim brings to a total of three the number of claims and lawsuits filed by former Council deputies. The Council voted in June to end the deputy system, which had been in place for 30 years and had become controversial because of the deputies' high salaries, their reputation for fighting with one another, their political work on behalf of their bosses and an allegation of sexual harassment by one deputy.
Ian Owens, former deputy to Councilmember John Duran, sued Duran and the city in May, alleging that Duran sexually harassed him and that the city retaliated against him for revealing information purported to prove that Solomon was campaigning for her boss's re-election last spring. Owens was suspended, with pay, in January after WEHOville reported that he was the source of a document emailed under a fake name that claimed to list calls Solomon had made to Heilman campaign supporters from her City Hall office. Solomon has neither confirmed nor denied that claim. Duran has denied the harassment allegation.
Michelle Rex, the campaign manager for Councilmember John D'Amico and his council deputy, filed a claim for damages against the city, alleging that it "unlawfully retaliated and discriminated against Ms. Rex for her association with Mr. Owens and her truthful support of his claims."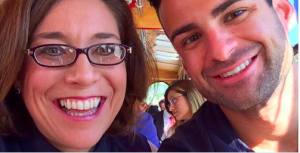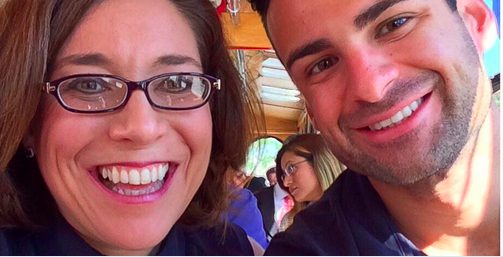 Solomon's claim calls out an incident in 2010 when D'Amico, in his first campaign for City Council, along with Council candidate Scott Schmidt, alleged that Solomon was responsible for misusing her city credit card. A subsequent investigation by the city exonerated Solomon. But, Solomon alleges, D'Amico continued to harass her after being elected.
"On or about May 8, 2011, Mr. D'Amico … stopped Ms. Solomon in the hallway of the third floor of Council offices and proceeded to bully, harass and intimated Ms. Solomon…" the claim says. "Ms. Solomon attempted to rebuff the conversation. It only caused D'Amico to become more irate. He began shouting at Solomon and making threatening gestures."
Solomon said that at a March 18, 2013, City Council meeting "Mr. D'Amico began to defame Ms. Solomon by name" for authoring an item on the Council agenda supporting campaign reform.
Solomon also alleges that Owens violated her privacy by somehow overhearing and reporting her telephone conversations. "The claim involves substantial claims and damages by the Claimant well in excess of $10,000 each," state the claim. "… The case will be likely filed in Los Angeles County Superior Court."
When the Council voted this summer to eliminate the deputy system (with only Councilmember Lauren Meister voting "no") the deputies were put on a paid leave. They continue to collect their salaries because the city hasn't yet officially laid them off. The city is first required by the terms of a memorandum of understanding with the five-member Council deputy union to negotiate with the union over its claims of any impact on the deputies because of the elimination of their positions. The union agreement calls for the deputies to receive a 90-day severance.
City Attorney Mike Jenkins said discussions with the union are focused on what, if anything, the deputies should be paid because of their planned layoffs and whether any deputy should be eligible to be retired to another city position. Jenkins said the lengthy process might require the city to bring in an outside expert to assess the situation.