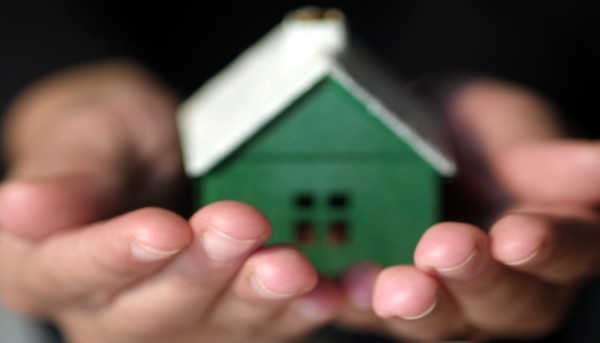 In an effort to deal with West Hollywood's shortage of affordable housing, City Councilmember Lauren Meister is asking the city to look into the possibility of giving renters a right of first refusal to buy their apartments if a building owner announces that he plans to sell.
Similar programs have been established in Washington, D.C., and Santa Monica. The City of Los Angeles investigated the possibility of adopting such a program but did not do so.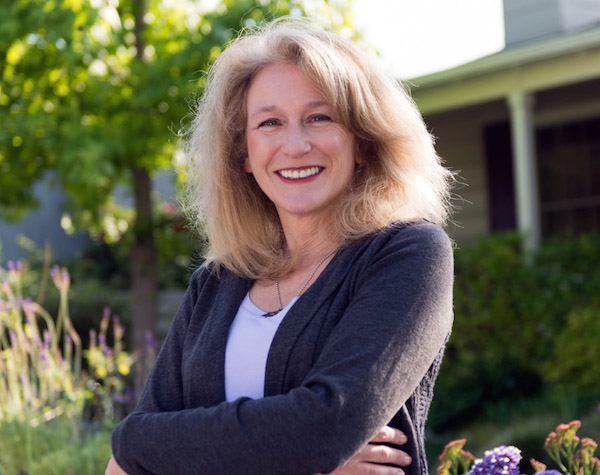 In her proposal, which the City Council will consider at its meeting on Monday, Meister acknowledges the complexity of the idea. The proposal asks the City Attorney to look into legal implications of such a program and city staffers to conduct research among tenants to see if they are interested and among property owners to identify any potential issues.
Among the options that might be considered is tenants forming a condominium or co-op association, all of which would require technical, financial and organizational help. But "this program could potentially expand homeownership opportunities in the city as well as preserve existing units," Meister notes.
"The need for permanent affordable housing is well-known," the proposal says. "The Los Angeles metro area has become one of the least affordable regions in the country."
Washington's program, known as the Tenant Opportunity to Purchase Act (TOPA), was adopted in 1980. It requires a residential business owner to give tenants an opportunity to purchase the property they live in before the owner demolishes the building or removes it from the residential market.
In her proposal, Meister notes that from 1986 through 2014, 684 apartments in 161 buildings were removed from the West Hollywood housing market under the Ellis Act, a state law that allows a building owner to evict tenants if he decides to get out of the rental housing business. In a number of instances those buildings have been demolished and replaced by others.
"It is something that is being done in some cities," Meister said of her proposal. "But I think it's important to know if it's successful or not and see what the barriers are…. I want to reach out to the community first and see if there's interest and what property owners would see about the pros and cons of doing such a program."
"While West Hollywood Community Housing Corporation has done, and they still do, great things for the city, and it's been a great partnership, we still should still be looking for other opportunities."