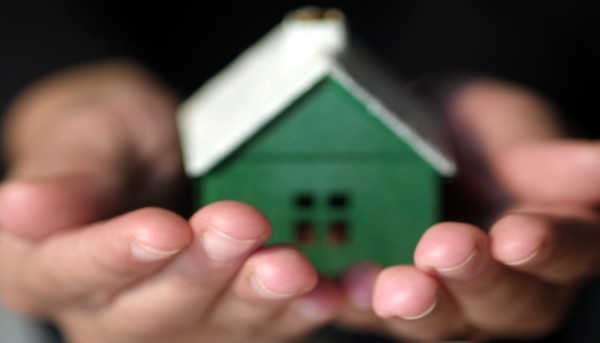 The West Hollywood City Council last night instructed city staffers to look into whether the city could or should give renters a right of first refusal when a landlord wants to sell their home.
The item was proposed by Councilmember Lauren Meister, who has acknowledged that the idea might not win support from renters and property owners and that it might be difficult to implement. Nevertheless, Meister says, it will spark a discussion about ways to deal with the city's shortage of affordable housing.
Similar programs have been established in Washington, D.C., and Santa Monica. The City of Los Angeles investigated the possibility of adopting such a program but did not do so.
Washington's program, known as the Tenant Opportunity to Purchase Act (TOPA), was adopted in 1980. It requires a residential business owner to give tenants an opportunity to purchase the property they live in before the owner demolishes the building or removes it from the residential market.
In her proposal, Meister noted that from 1986 through 2014, 684 apartments in 161 buildings were removed from the West Hollywood housing market under the Ellis Act, a state law that allows a building owner to evict tenants if he decides to get out of the rental housing business. In a number of instances those buildings have been demolished and replaced by others.
The proposal passed in a four to one vote with City Councilmember John Duran voting against it.