Looking for a holiday gift with substance? You might find it at the sale now underway at the West Hollywood Library Bookstore.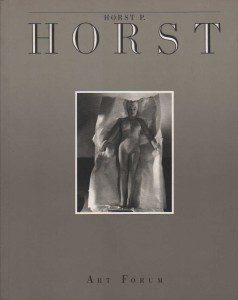 The sale, which offers books at 50% off, is organized by Friends of the West Hollywood Library Bookstore. It also includes a silent auction in which readers can make a bid for unusual and rare titles and other items that include an autographed copy of Herb Ritts' "Work" and Horst P. Horst's "Forum." Bids must be made at the store, and bidding will close at 5 p.m. on Nov. 21.
The bookstore, which is located on the ground floor under the actual library, offers a collection of used books and other items. They include fiction and non-fiction, books about Hollywood and children's and vintage paperback collections.
The bookstore's hours are 11 a.m. to 5 p.m Mondays, 1 to 5 p.m. Tuesdays, Wednesdays and Thursdays, and 10 a.m. to 5 p.m. on Friday and Saturday.