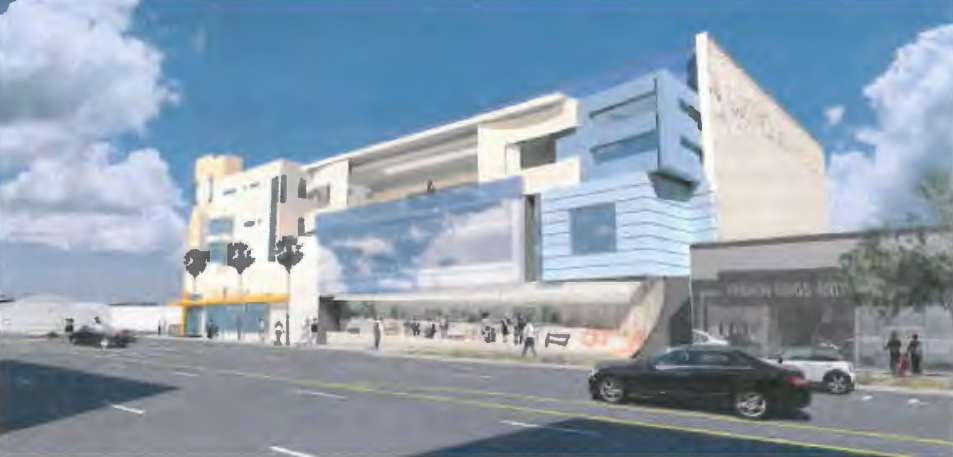 West Hollywood's Planning Commission last night approved a proposal for a major expansion of the Center for Early Education (CEE). Commissioner Sheila Lightfoot cast the only vote against the project, arguing that the expansion would require elimination of nine rent-stabilized apartments.
The project provided a forum for discussion of the city's need for affordable housing. Cynthia Blatt of UNReD, a group that led the initial opposition to an apartment building on 826 N. Kings Rd., asked the planning commissioners how they could talk about the need for affordable housing and support a project that would eliminate nine rent-stabilized units. Lightfoot questioned a consultant's study that said West Hollywood has an 8.4 percent vacancy rate, meaning there are 2,111 unoccupied housing units in in the city. She noted that city planners believe the vacancy rate actually might be half that when one takes into account that some housing units are only occupied seasonally by their renters or owners. Others questioned why CEE wasn't required to pay an "in lieu" fee too the city's housing trust fund. An "in lieu" fee is a cash payment that a housing developer can make to the city instead of adding affordable housing units to a development, which is requirement by city law. The CEE project is not a residential development.
Lightfoot also questioned the commission's willingness to create a special zone incorporating all of the CEE property, which currently spans two zoning districts. The area occupied by the nearby Rosewood Elementary School currently is zoned for public facilities and the lot at 523 North Alfred occupied by a house and apartment building are zoning for medium-density residential uses. By creating a "special zone," the commission lets CEE avoid some of the requirements of those two individual zones. "Will this set a precedent for every school in West Hollywood that would want to expand?" Lightfoot asked.
CEE is a private elementary school serving 535 students in preschool through sixth grade. It occupies 1.58 acres on the southeast side of La Cienega Avenue and is bordered on the north by Melrose Avenue and Clinton Street and the west by Alfred Street. The site currently has three school buildings, a central courtyard, three ground-level play yards and underground parking.
The plan approved last night is to build 65,000-square-feet of new school buildings, which will require the demolition of two existing school buildings, some nearby shops and the nine-unit apartment building. CEE will take over a nearby house at 523 N. Alfred St. and use it to house a daycare for its employees' children. The project means CEE will occupy a total of 106,000 square feet on 2.32 acres. Among its most notable features is a wall along La Cienega on which art will be projected.
The project site is in two zoning districts, with the area occupied by Rosewood Elementary School zoned for public facilities and the lot at 523 North Alfred occupied by a single-family house and zoned for medium density residential buildings. The Planning Commission agreed last night to create a special zone incorporating all of the CEE Property.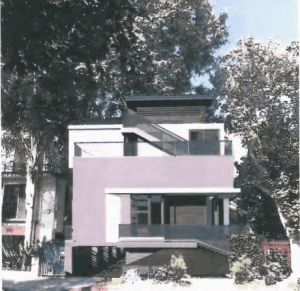 While the project was opposed by Blatt and several nearby store owners (who worried about the impact of construction on their business), it drew support from a number of local residents who had attended CEE or whose children now attend the school.
The Planning Commission also approved a proposal to demolish a duplex at 1159 Formosa Ave. near Lexington and replace it with a two-story, five-unit townhouse building.
The new units will be market rate. The developer, 1159 Formosa LLC, made an "in lieu" payment to the city's housing trust fund rather than add affordable housing that would otherwise be required by the city. 1159 Formosa LLC is associated with Ilan Kenig, whose FMB Group includes several real estate development entities.