A merger between two major firms that have had a major presence in West Hollywood appears to have collapsed.
Those firms are Morgans Hotel Group, whose properties include the Mondrian hotel on Sunset Boulevard, and SBE Entertainment, which until recently owned the Abbey nightclub and restaurant on Robertson Boulevard. SBE's worldwide portfolio also includes the restaurants such as The Bazaar, Cleo and Katsuya in and around Los Angeles.
According to a story in the Wall Street Journal, the merger would have created a company called SBE-Morgans and Nazarian would have become its CEO. SBE-Morgans would have had a market capitalization of $260 million.
But the Journal said the merger fell apart because of differences of opinion between Ron Burkle, the Beverly Hills-based owner of Yucaipa Companies and Jason Kalisman, a member of the Morgans board and manager of Morgans' large shareholder.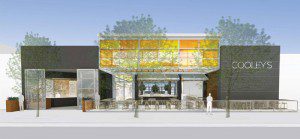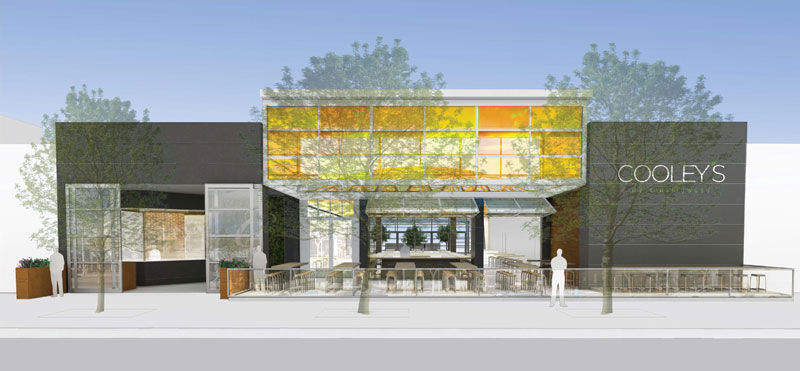 That lays one West Hollywood-related real estate rumor to rest. Still floating out there are many others about properties in Boystown, none of which WEHOville has been able to confirm:
— Will Pat Rogers sell his Here Lounge to David Cooley, owner of the The Abbey next door?
— Is there a reason that the word "Cooleys" is no longer on the facade of the space under construction at 8934-8940 Santa Monica Blvd. Cooley's, billed as a "gastro pub," was supposed to have opened last summer. David Cooley was able to extract important concessions from the city that would allow him, or the new owner, to have outside patios facing Santa Monica Boulevard and also West Hollywood Park.
— Is it true that Lisa Vanderpump, who owns P.U.M.P. on the corner of Santa Monica Boulevard and Robertson, is interested in acquiring Cooleys (and also that she wants to acquire the space east of Cooleys formerly occupied by Chi Chi LaRue)?
Inquiring minds want to know.