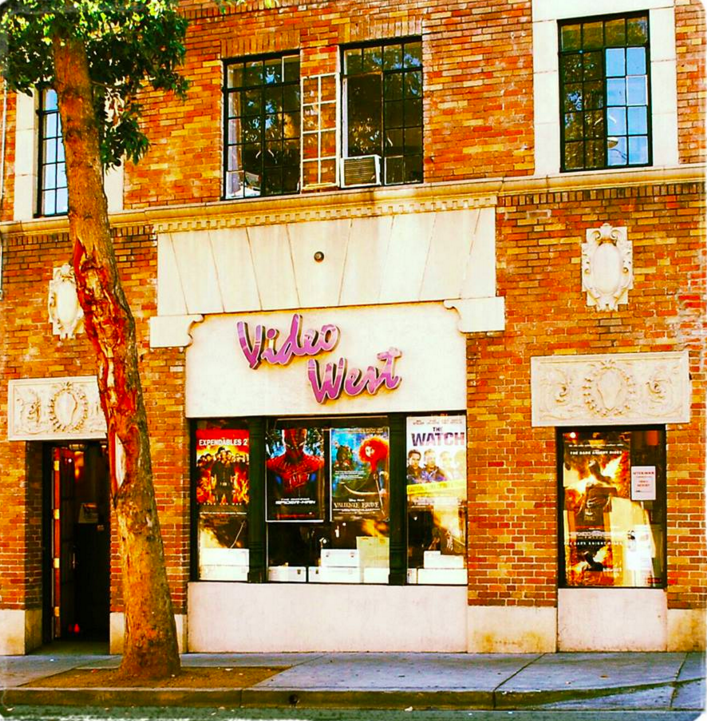 West Hollywood's oldest and only video rental store is closing.
Claudia Flores confirmed to WEHOville today that Video West, which opened its doors in 1984, soon will close. Flores said an exact closing date has not been confirmed.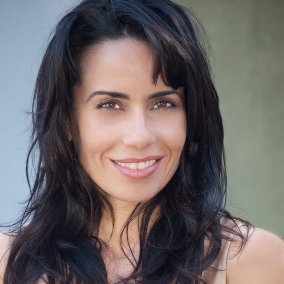 Video West is located at 805 Larrabee St. just north of Santa Monica Boulevard. Since its opening it has been known for its broad range of video rentals and especially for its large selection of gay-themed videos, including some that would be considered adult in nature. However in this digital era when videos can be streamed on the Internet through services such as Hulu and Netflix, video rental stores have found it hard to survive.
"We've very sad about this," Flores said. "Technology has really killed us."
Flores said she was especially disappointed for her employees, who have had long tenures and were told of the closing yesterday. "They have been there forever. That's very disappointing," she said. "And the closing is going to hurt the community. We were one of the only real gay stores."
Flores said she hopes to move her business upstairs into a space from which she will sell her video stock rather than rent it. Currently Video West videos are available on both Amazon and eBay.
The closing is the latest in a number of actual and rumored changes in the neighborhood on the west end of Santa Monica Boulevard known as Boystown. Larry Block, owner of The Block Party, a gay clothing store, has been in continual negotiations with Larrabee Ventures, his landlord and that of Video West, over its plans to raise his rent and bring in another tenant. Cooley's, the proposed gastropub on the south side of Santa Monica Boulevard east of Robertson, is rumored to be up for sale after the lengthy battle fought by owner David Cooley to get special city permission to add amenities such as outdoor dining to its front and rear. Lisa Vanderpump, owner of P.U.M.P. on the corner of Santa Monica and Robertson is rumored to be negotiating for that space. And Cooley is said to be negotiating the purchase of Here Lounge, which sits adjacent to The Abbey on Robertson Boulevard. WEHOville has been unable to confirm any of these rumors, which are the talk of that neighborhood.