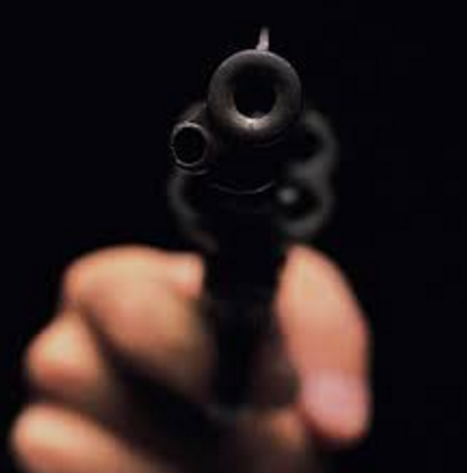 Two attempted robberies, one of them successful and both involving groups of African-American men, have occurred in West Hollywood recently.
Last night at around 9 p.m. a group of three men, with one carrying a handgun, approached a man walking his dog in the 7600 block of Hampton Ave. , which is just south of Fountain and west of Plummer Park. They did not steal anything according to Sgt. Dave Valentine of the West Hollywood Sheriff's Station. Apparently the men then headed across the West Hollywood border into Los Angeles where they made a similar attempt on Spaulding.
And on Monday on De Longpre Avenue near Flores five African-American men approached a man walking down the sidewalk and accosted him and stole his mobile phone. Sgt. Richard Bowman said that robbery remains under investigation. Bowman said that there is no evidence the two crimes are related.
On Tuesday last week a man walking on Romaine Street near Gardner at abut 10 p.m. encountered six Caucasian men, one of whom asked to use the man's mobile phone.  The man let him, at which point one of the other men punched him and all six ran away, taking the cell phone with them.