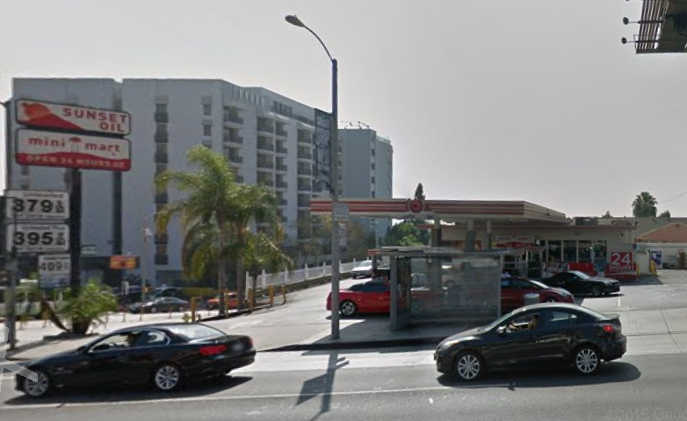 A man pumping gas at Sunset Oil on Sunset Boulevard at San Vicente was attacked yesterday afternoon by a man carrying a knife.
The attacker, apparently a homeless man, approached his victim at about 2 p.m. and slashed his face for no apparent reason. The man's face apparently was cut from his nose to his ear.
Sgt. Lance Eddins of the West Hollywood Sheriff's Station said the attacker was arrested and is in custody, charged with assault with a daily weapon. Eddins said the victim was taken to a hospital for treatment.
Some residents complain that West Hollywood is experiencing an increase in homeless people. In recent months the Sheriff's Station has focused on that situation on the city's Eastside, where the manager of the McDonald's restaurant has complained about homeless people camping out in the restaurant. Local residents have reported homeless people in their neighborhoods apparently looking for garages or other spaces to sleep in.