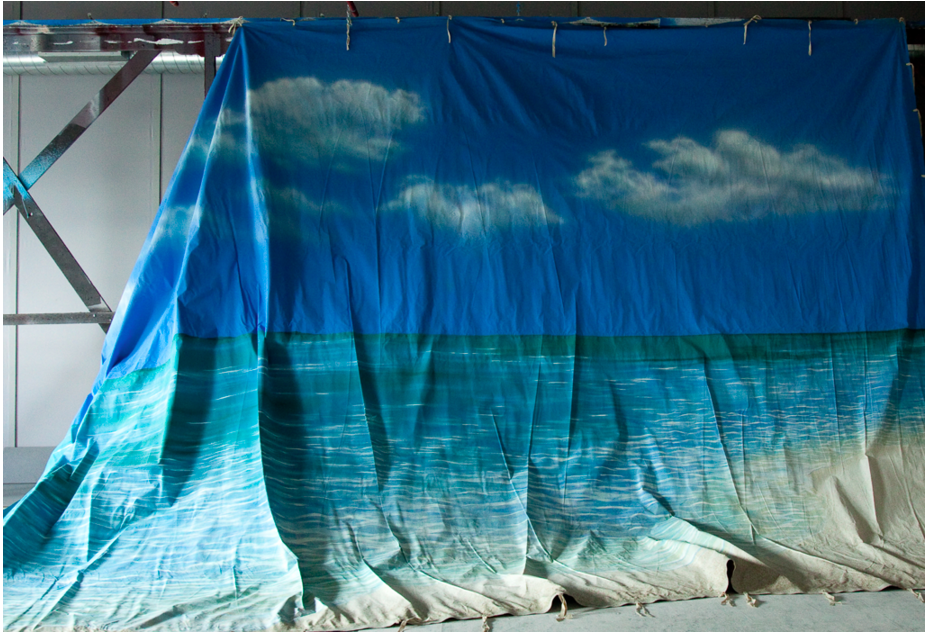 If you find traffic stopped this month on Sunset Boulevard in West Hollywood and other major L.A. arteries it might mean that Mona Kuhn is just doing her job.
Kuhn is the curator of an exhibit of 33 billboards designed to provoke you, delight you or make you think rather than get you to book a flight to Vegas. Kuhn says her mission is to "stop traffic with art."
The billboards are a project of The Billboard Creative, a non-profit group that takes unused and remnant billboards and turns them into public art. TBC pays for the use of the billboards, which otherwise would be empty, by assessing a $26 fee on the first image submitted by an artist for display and a $6 fee on each successive image. A guest curator, in this case Kuhn, chooses which images will be displayed.
Two billboards in West Hollywood are part of the project. A work by Rives Granade can be seen on the north-facing billboard at 935 N. Fairfax Ave. near Willoughby. It will be up until Dec. 20. And a work by photographer Nicola Goode will go up next Monday on the billboard at 1042 N. Fairfax Ave. south of Santa Monica, facing south. It will be up until Jan. 3, 2016.
Among the other emerging and established artists who work will be displayed are Ed Ruscha, Jack Pierson, Andrew Bush, Shane Guffogg, Kim McCarty and Panos Tsagaris. This year's installation is TBC's second. In 2014 it placed 15 artists' works on billboards across Los Angeles.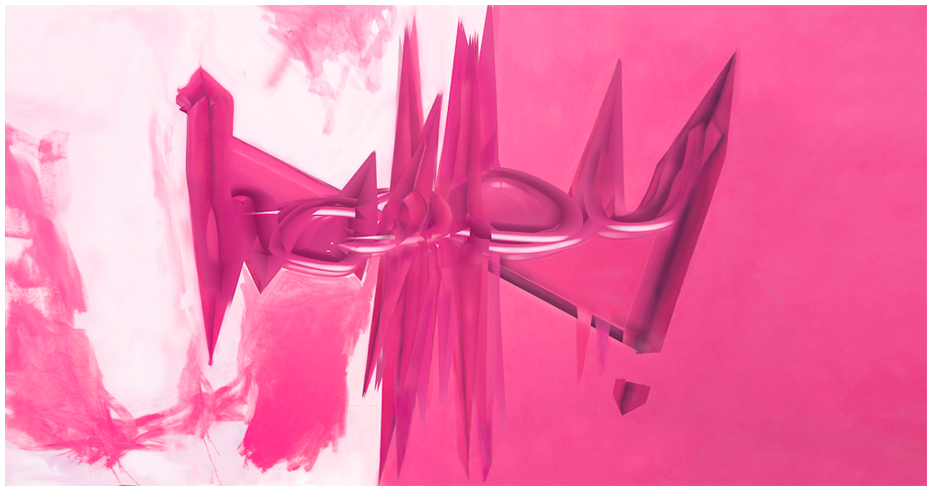 Several other eye-catching billboards that will be installed near West Hollywood are on the pages that follow: