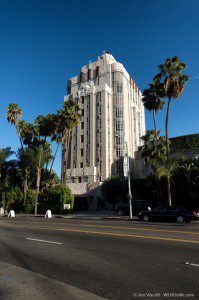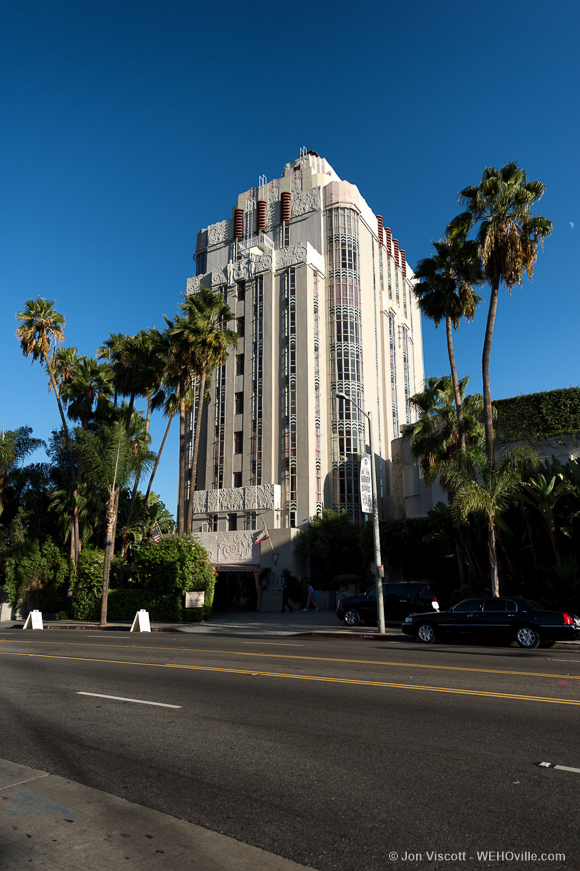 Elevated Returns, a New York City-based investment group, has purchased a majority interest in WeHo's iconic Sunset Tower hotel for $75 million.
The purchase was reported by ReBusinessOnline, a real estate industry news service. Elevated purchased an 80% stake in the hotel from KKHG Sunset Tower LLC, an investment group headed by Peter Krulewitch. Jeff Klein will continue to hold a 20% stake in Sunset Tower and manage the hotel.
The hotel, located at 8358 Sunset Blvd., was designed by noted architect Leland Bryant and opened in 1931. It once served as the home for celebrities such as John Wayne and Frank Sinatra. It was transformed into a hotel named the St. James Club and later the Argyle. Klein took it over in 2004, renamed it the Sunset Tower and began a celebrated renovation of the property. Today it is known for its celebrity clientele, many of whom dine at the hotel's Tower Bar.