Two recently retired city officials deemed important to resolving the City of West Hollywood's conflict with members of its City Council deputies union and the handling of other major lawsuits will be back on the job temporarily.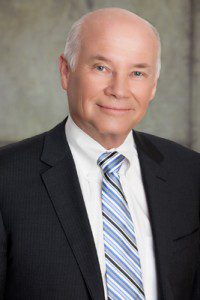 The City Council voted 3-to-2 last night to retain the services of Assistant City Manager Sam Baxter, who retired Dec. 5, and LuNita Bock, director of administrative services, who retired Dec. 3, for 180 days. Voting against the proposal were council members John D'Amico and Lauren Meister, both of whom opposed the dissolution of the controversial council deputy system. D'Amico did, however, finally vote in favor of ending it.
Earlier Monday night the council approved a proposal for the city to offer a "last, best and final proposal" to the four-member union. Under that proposal, the deputies who currently remain on the city payroll would be laid off 45 days after receiving a formal notification from the city. Deputies who have been on the job for more than six months would be eligible for varying levels of severance pay. To date the city and the deputies union have been unable to reach agreement on the city's offer. Under the proposal the deputies may apply for any vacancies within the city's civil service system. The proposal also will make official and final the Council's June decision to eliminate the deputy system.
Newly elected Mayor Lindsey Horvath pushed through a proposal to eliminate the controversial deputy system shortly after the June special council election. The city's elimination of the deputy system is being challenged in court by Michelle Rex, the former campaign manager and later council deputy to John D'Amico, and by Ian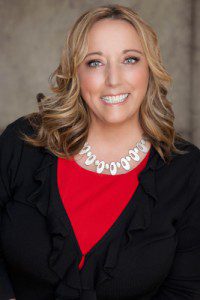 Owens, former deputy to Councilmember John Duran. Fran Solomon, the retired deputy to Councilmember John Heilman, also has brought a claim against the city alleging harassment by other deputies and by Councilmember D'Amico.
In his proposal to bring Baxter and Bock back temporarily, City Manager Paul Arevalo said Baxter is "responsible for managing an ongoing capital project litigation case involving the City of West Hollywood. Sam plays a critical role for the City in managing the high profile and complex case in direct coordination with the City's outside legal counsel." Arevalo said that Bock "plays a critical role for the City in managing the high profile and complex employment cases … "
D'Amico objected to paying Baxter and Bock while they also were receiving their retirement compensation. Meister said that Bock, who oversaw human services, was not the right person to continue any negotiation with the council deputies.