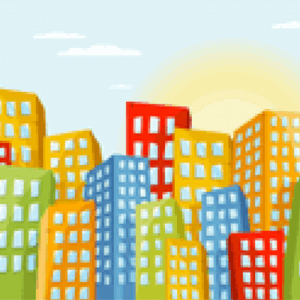 Comprehensive Housing Information & Referrals for People Living with HIV/AIDS (better known as CHIRP LA) is hosting an event tomorrow to educate those with HIV/AIDS on housing resources.
The housing resource fair will take place from 9 a.m. to 1 p.m. at the California Endowment Center, 1000 N. Alameda St., in Los Angeles. Admission is free.
Those attending can get information on permanent housing, transitional housing and emergency housing and Social Service benefits. Information also will be available on finding a housing specialist, occupational programs and transportation.
More information can be obtained by emailing info@chirpla.org or calling 213-741-1951, ext. 203. CHIRP LA's website also offers information about housing options.